The chances of my posting every day are getting more and more slim.One would think that being immersed in the perversity and filth that is the state of affairs would make one inured to the depravity that society has devolved into.I think of a time when people were not so quick to condemn anyone with an opposing point of view.We had morals,we did the right thing just because it was what we were taught.We worked hard;anybody taking handouts was a bum and women got married before they had kids.I have found myself retreating more and more into a shell,only coming out to spend time with my family or on the water with friends.Reading about the atrocities occurring on a daily basis it takes a lot to get me upset.It happened Saturday night,although it wasn't reported until yesterday.
Somali Cop Mohamed Noor Shoots MN Woman Dead as She Was Speaking to His Partner
Autopsy report finds Australian woman died from a single shot to the abdomen as cop who pulled the trigger breaks his silence and her heartbroken fiance declares: 'It was a homicide'
Bride-to-be Justine Damond, 40, died from a gunshot wound to the abdomen
Autopsy results reveal Damond died on Saturday as a result of a homicide
Australian woman was shot dead by police after calling 911 to report an assault
Damond was shot by policeman Mohamed Noor through patrol car's driver door
She had reportedly been speaking to police through the driver's side window
Her fiance Don Damond fought back tears on Monday as he claimed that the cops have failed to provide any explanation for his partner's death
'Piecing together Justine's last moments before the homicide will be a small comfort as we grieve this tragedy,' said Don
Noor released a statement saying he's taking the Damond family's loss 'seriously'
JUSTINE DAMOND CALLED 9-1-1 TO REPORT WHAT SOUNDED LIKE AN ASSAULT IN HER BUILDING.TWO MINNEAPOLIS POLICEMEN SHOWED UP TO INVESTIGATE.WHEN SHE WENT UP TO THE DRIVERS WINDOW,THE OTHER COP,A SOMALI MUSLIM NAMED MOHAMMED NOOR,REACHED ACROSS HIS PARTNER AND SHOT HER IN THE STOMACH FOR NO APPARENT REASON.NEITHER OFFICER WAS WEARING THEIR BODY CAMS AND THERE IS NO RECORDED EVIDENCE OF THE SHOOTING.
THIS IS THE VICTIM AND HER FIANCEE:

THIS IS THE MUSLIM BASTARD WITH HIS BABY FACTORY AND TWO FUTURE SUICIDE BOMBERS

THIS IS THE STATEMENT THE BASTARD ISSUED AFTER THE MURDER:
Quote from the article at heavy.com:
Officer Noor extends his condolences to the family and anyone else
who has been touched by this event. He takes their loss seriously and
keeps them in his daily thoughts and prayers. He came to the United
States at a young age and is thankful to have had so many opportunities.
He takes these events very seriously because, for him, being a police
officer is a calling. He joined the police force to serve the community
and to protect the people he serves. Officer Noor is a caring person
with a family he loves and he empathizes with the loss others are
experiencing.
The current environment for police is difficult, but Officer Noor
accepts this as part of his calling. We would like to say more, and will
in the future. At this time, however, there are several investigations
ongoing and Officer Noor wants to respect the privacy to the family and
asks the same in return during this difficult period.
THERE WILL LIKELY BE NO ACTION TAKEN,AS ACCORDING TO THE PROPHET MOHAMMED NON-MUSLIM WOMEN ARE WHORES.RAPING AND KILLING THEM IS ACCEPTABLE UNDER SHARIA.
Meeting and greeting: Mayor Hodges posted this picture of Officer Noor in his uniform to her Facebook page in 2016 along with a tribute to him

http://www.dailymail.co.uk/news/article-4705022/Woman-shot-dead-cops-calling-911-report-RAPE.html#ixzz4nAwNNkGk
https://www.weaselzippers.us/349152-cop-shoots-and-kills-woman-who-called-cops-to-report-disturbance-outside-her-home/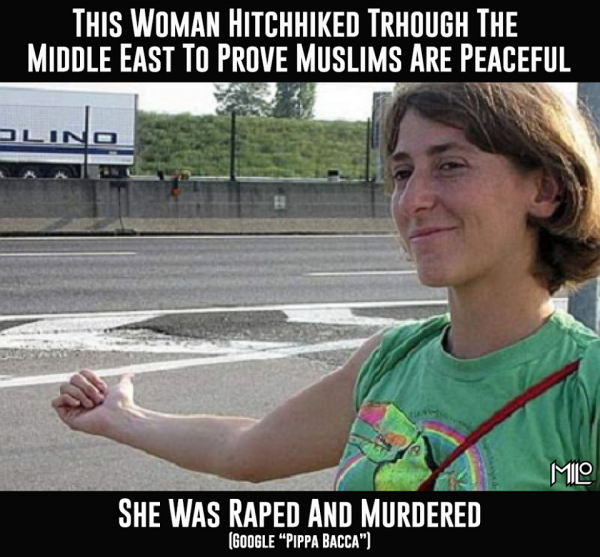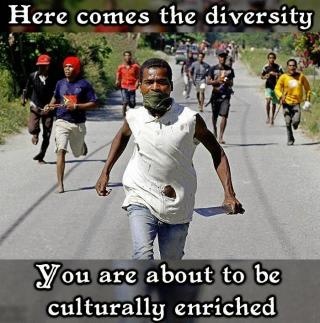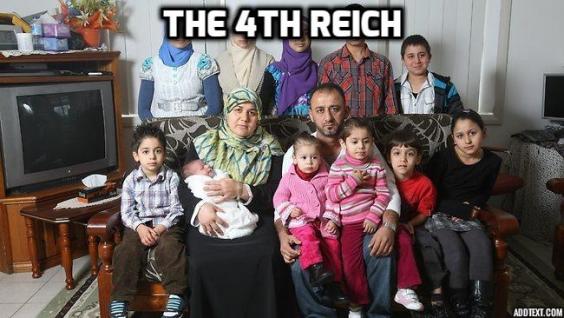 Minneapolis Police Officer Mohamed Noor is accused in open lawsuit of violating woman's civil rights. More here: http://bit.ly/2vaDSrI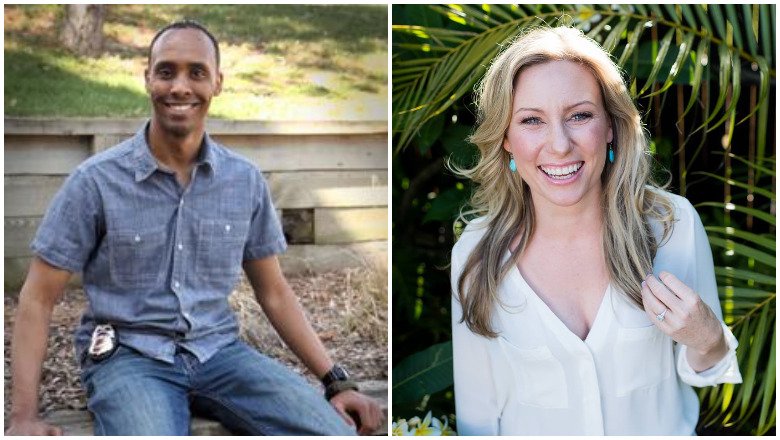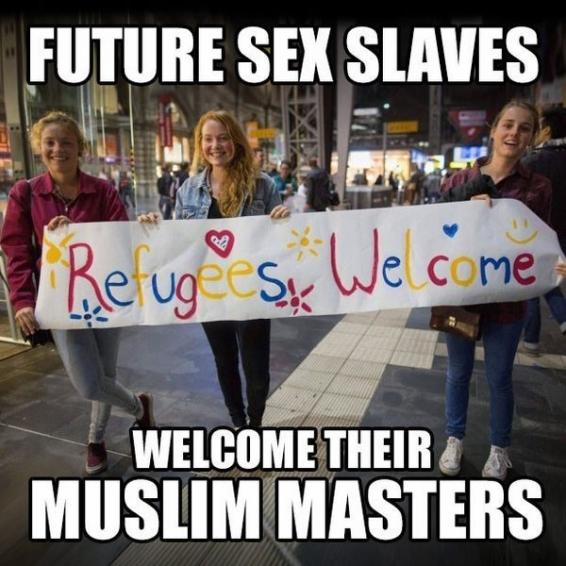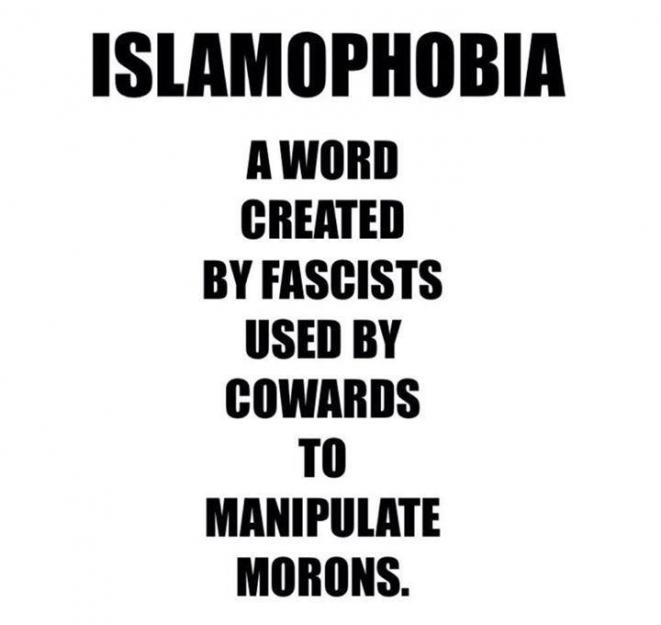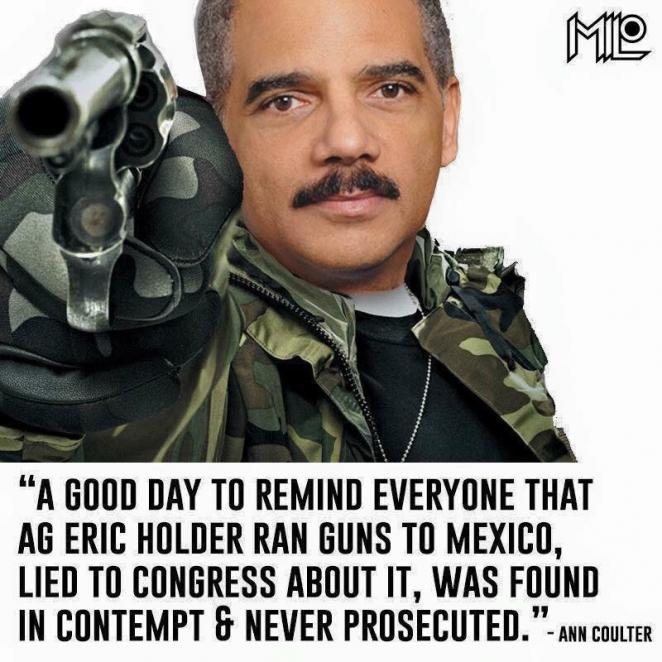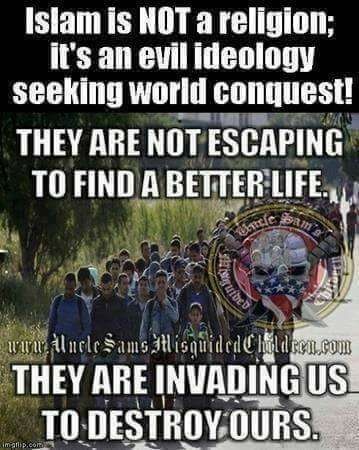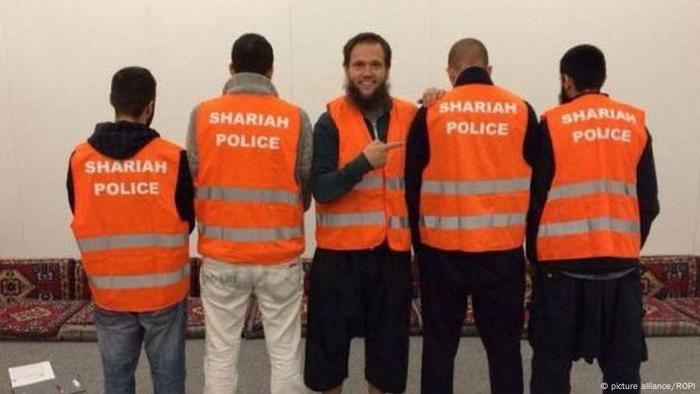 I must apologize for letting my anger and frustration get away from me.There was no word of this on the radio this morning and I'd bet anything the media will not ever mention it,since the killer was black and the victim was white.The muslim will probably get a citation and the white relatives will be left with nothing but bitterness.
It's been a while since I went on a rant.Guess it was about time to vent my spleen.my frustration grows with every atrocity committed by democrats,knowing full well none of them will ever be made to account for the crimes they commit.