When Justice Antonin Scalia died suddenly last year, I was heartbroken. Perhaps crestfallen isn't too strong a word. We had lost a staunch, unapologetic conservative voice. With the prospect of a Hillary Clinton dictatorship hanging over our heads, all I could see was the court lurching even farther to the left. At the time no one could foresee the phenomenon that would be Donald Trump stunning the entire world by soundly thumping Obama's heir apparent. I do not believe another person in the country would have had what it took to win … brash, determined, a viable message of success for the American worker and the guts to tell the chattering class to kiss his ass, political correctness be damned. Remarkably, Mitch McConnell put off hearings on Scalia's replacement over the wailing and gnashing of teeth by Democrats demanding Obama get the chance to plant another liberal shill on the court.
Scalia – Portrait Of A Man & Jurist
THE LAST DAY OF THIS SESSION WAS A BUSY ONE
SCOTUS substantially reinstated all of Trump's Travel Order.
The Court also substantially lifted the injunctions, except to persons who already have a bona fide connection to the U.S.
http://legalinsurrection.com/2017/06/scotus-reinstates-substantially-all-of-trump-travel-order/
Trump: Decision To Let Travel Ban Take Effect Is 'Clear Victory For Our National Security'
"As President, I cannot allow people into our country who want to do us harm. I want people who can love the United States and all of its citizens, and who will be hardworking and productive," Trump said. "My number one responsibility as Commander in Chief is to keep the American people safe."
http://dailycaller.com/2017/06/26/trump-decision-to-let-travel-ban-take-effect-is-clear-victory-for-our-national-security/

Supreme Court justices side with church in playground dispute
A clear majority of Supreme Court justices ruled against Missouri's refusal to include a Lutheran church in a grant program that reimburses non-profit groups for installing rubber playground surfaces.
https://www.usatoday.com/story/news/politics/2017/04/19/supreme-court-justices-side-church-playground-dispute/100648998/
SCOTUS: Blocking Church Daycare From Grant Money Is 'Odious to Our Constitution'
Chief Justice John Roberts wrote the majority opinion and explicitly said that denying money for religious reasons is unconstitutional.
"The exclusion of Trinity Lutheran from a public benefit for which it is otherwise qualified, solely because it is a church, is odious to our Constitution … and cannot stand," Roberts wrote.
Justices Ruth Bader Ginsburg and Sonia Sotomayor dissented from the majority. Sotomayor read her dissent from the bench and argued that the ruling imperils the separation of church and state.
http://freebeacon.com/issues/scotus-blocking-church-daycare-grant-money-odious-constitution/
Supreme Court Will Hear a Same-Sex Wedding Cake Case
After turning down similar appeals, the justices have decided to take on this case.
Back in 2012, Charlie Craig and David Mullins asked Phillips to make them a wedding cake. The two "planned to marry in Massachusetts but then have a reception in their home state of Colorado." They had to marry in another state because Colorado did not even recognize same-sex unions until 2014.
Phillips said no since "it would violate his religious beliefs."
Buzzfeed continued:
Represented by the ACLU, the couple filed a complaint with the Colorado Civil Rights Commission, which found in 2014 the baker ran afoul of the state law banning discrimination on the basis of sexual orientation.  A Colorado appeals court upheld that decision, saying that if the baker "wishes to operate as a public accommodation and conduct business within the State of Colorado, [the ColoradoAnti-Discrimination Act] prohibits it from picking and choosing customers based on their sexual orientation."
The court added the law "does not impose burdens on religious conduct not imposed on secular conduct."
The Alliance Defending Freedom may bring another appeal to the Supreme Court. Its lawyers represent "a florist in Washington State who turned away a gay couple seeking flowers for their wedding." The state supreme court ruled against her and the group has stated that it will "appeal to the Supreme Court."
http://legalinsurrection.com/2017/06/supreme-court-will-hear-a-same-sex-wedding-cake-case/
Supreme Court declines to take up two Second Amendment cases
The Supreme Court declined Monday to take up two Second Amendment cases for next term.
The first case dealt with a San Diego ordinance that required San Diego gun owners to have a good reason to carry a concealed firearm outside the home.
The second case concerned two men from Pennsylvania who challenged the scope of a federal law that bans felons and some individuals charged with misdemeanors from possessing firearms.
http://www.cnn.com/2017/06/26/politics/supreme-court-guns-case/index.html
Justice Thomas Calls Out The Supreme Court For Not Believing In The Second Amendment
"For those of us who work in marbled halls, guarded constantly by a vigilant and dedicated police force, the guarantees of the Second Amendment might seem antiquated and superfluous," Thomas wrote after most members of the court declined to hear the California case.
"But the Framers made a clear choice: They reserved to all Americans the right to bear arms for self-defense. I do not think we should stand by idly while a State denies its citizens that right, particularly when their very lives may depend on it," Thomas said.
Justice Neil Gorsuch, the Court's newest member, joined Thomas' statement on the court's refusal to hear the case, calling the decision by the 9th circuit on Peruta v. San Diego "indefensible."
http://dailycaller.com/2017/06/26/justice-thomas-calls-out-the-supreme-court-for-not-believing-in-the-second-amendment/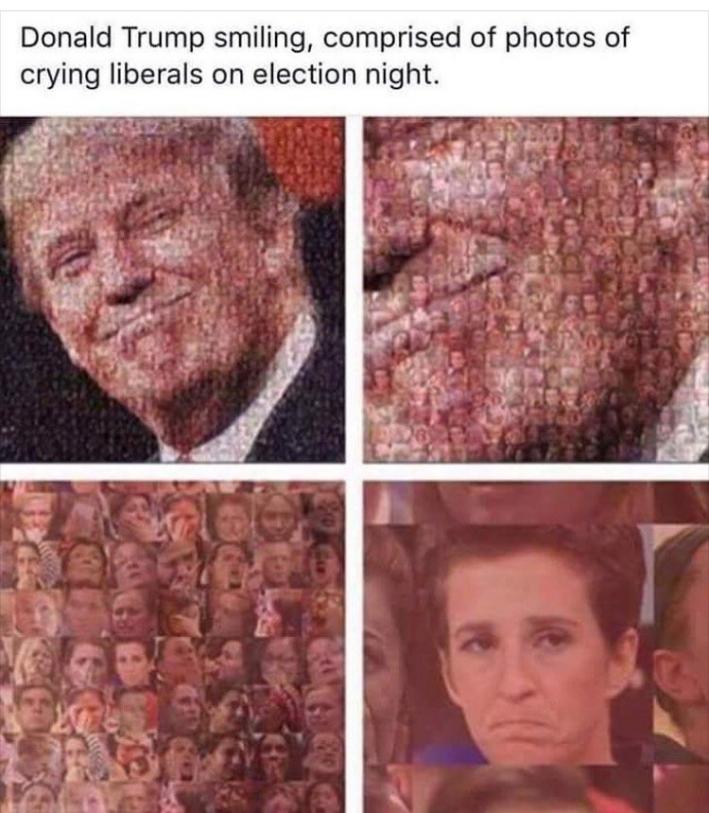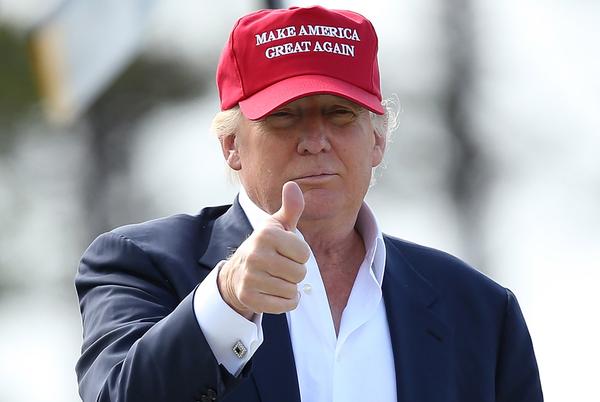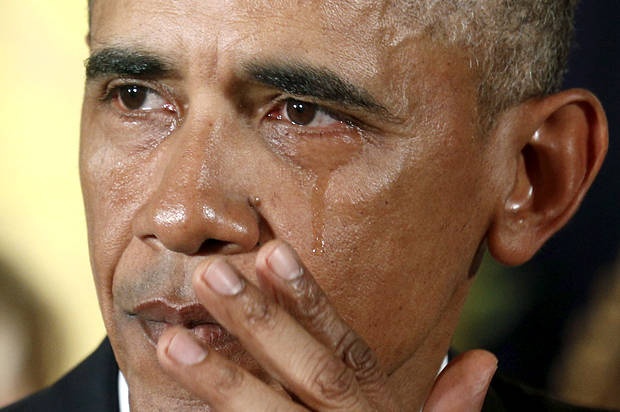 I've heard that Trump very soon may be nominating another SCOTUS nominee. Kennedy may be retiring. Crypt keeper's Mother Ginsberg will be rotting in her chair before the crone retires.
MAD MAXINE DID NOT APPROVE