The problem with working nights is that you can't sleep on your night off. So here I am, ready to waste bandwidth with stuff you either already knew or didn't care to know.
Almost $600,000 Raised for Justice Kavanaugh Will Help Catholic Youth Programs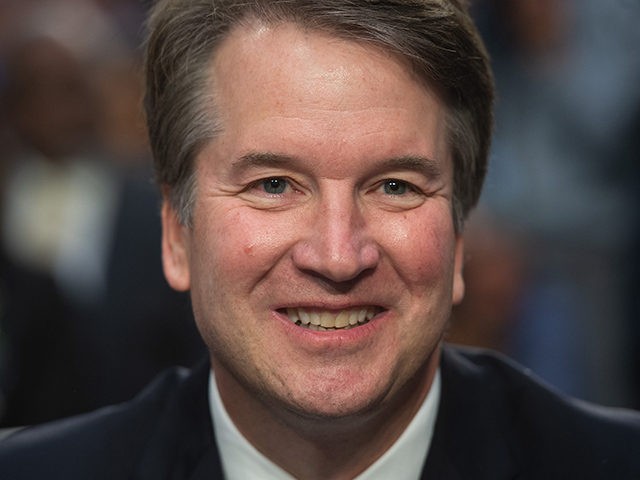 Supreme Court Justice Brett Kavanaugh is declining to accept the more than half a million dollars raised in a Go Fund Me campaign during his bruising confirmation hearings, citing ethical concerns. But the North Carolina man who started the effort said the money would go to three Catholic youth programs that Kavanaugh has supported in the past.