This will be played non-stop for the next ten days … guaranteed.
Reprehensible Chyron From Fake News CNN
If you wanted to know why people no longer take CNN seriously, look no further than this chyron.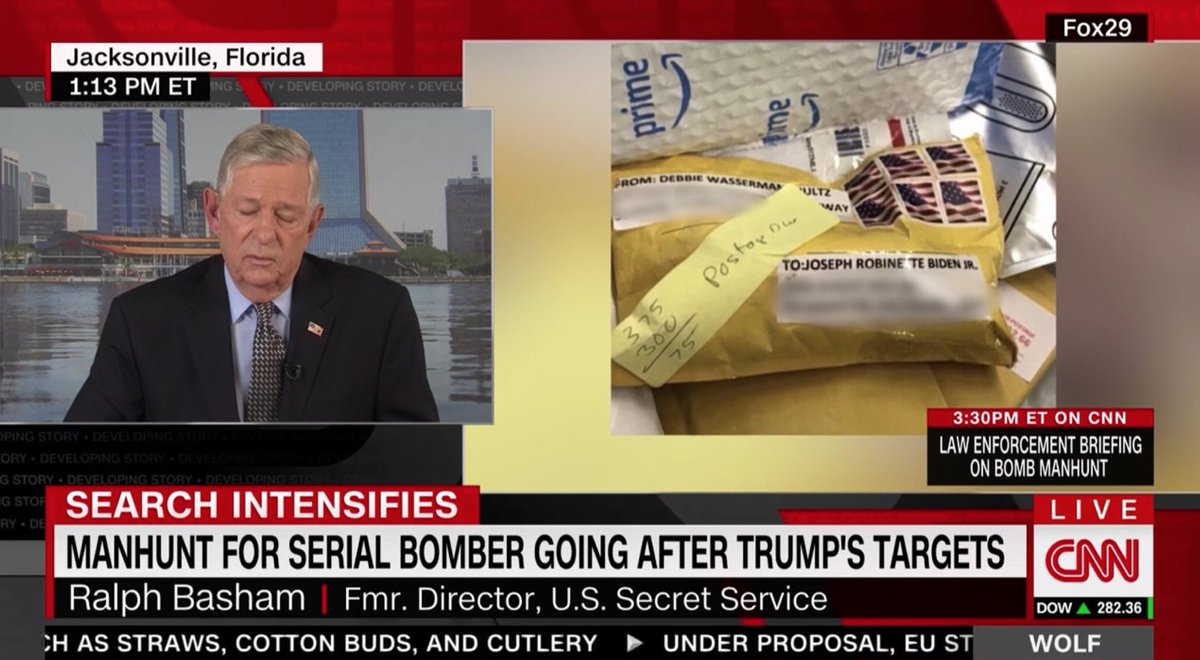 Here is a chyron from just 2 days ago
CNN doesn't even try to fake it.
CtH: "So, Mr. President, do you still beat your wife?"