It's not what you think.
Obama tried to force Christians to embrace this perversion. The tables have been turned and the snowflakes are pissed.
Hollywood Unhinged over Report Trump Admin May Eliminate Gender Ideology: 'This Is Pure Evil'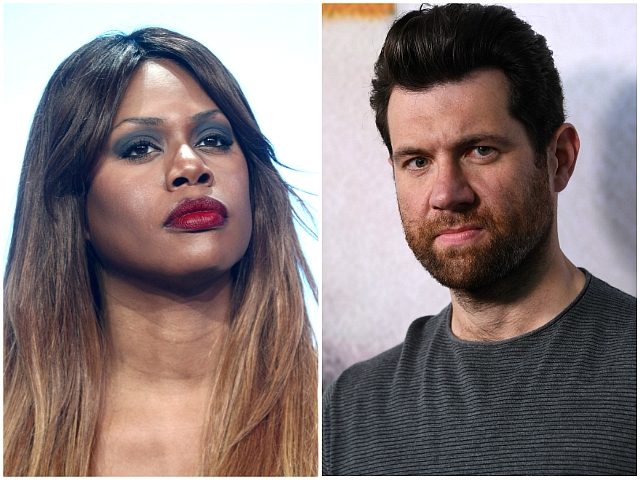 Trans actor Laverne Cox told Variety that "Besides nuclear war and our president being an agent of Russia? For the trans community, with our previous president so much progress really happened, and most of the progress has been rolled back."
"So what scares me for kids is that there really are no protections in schools. In places like Mississippi, there are states with laws that are criminalizing trans folks. I'm worried there's no recourse now. I'm worried there's no protection," Cox said.