They say this is the most important election in history. It's not. 2016 was. Consider the judicial appointments of a Hillary Clinton administration, then thank Almighty God Trump won.
Trump Judges and Justice Department Reject Racial Preferences in Education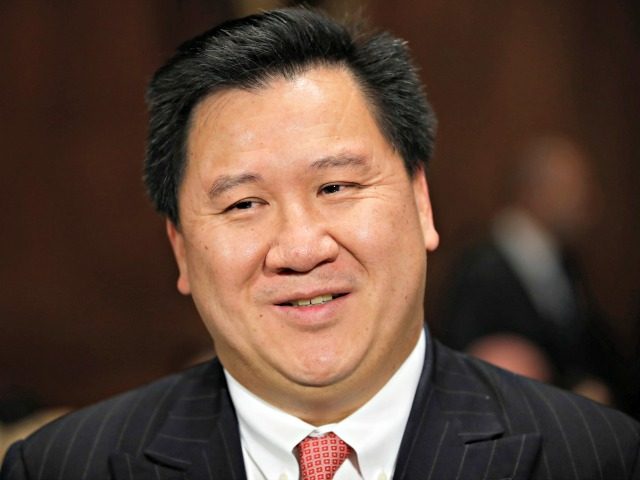 "For every person you 'help' due to race, you necessarily hurt another person due to race," Trump-appointed Judge James Ho recently explained in a Louisiana case, as the president's Justice Department also fights Harvard's discrimination in Massachusetts against Asian Americans.