Ours is the only country that grants people the rights of citizenship by birth. That's why so many pregnant women rush to have their babies here. If we do not stop the "anchor baby" system it will destroy us.
More Illegal Aliens Giving Birth to Anchor Babies in Los Angeles than Total U.S. Births in 14 States
About 1-in-5 U.S. births — or 791,000 — are to legal and illegal immigrant mothers, with legal immigrant mothers accounting for about 12.4 percent of those births and illegal alien mothers accounting for 7.5 percent.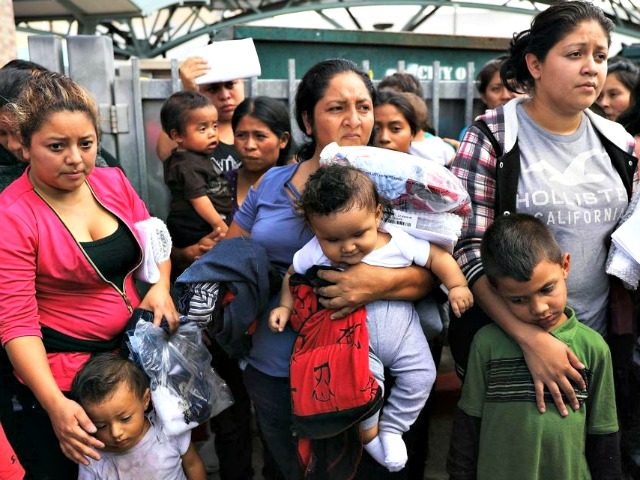 In the Los Angeles, California metro area, illegal alien births make up nearly 18 percent of all births in the region. In the Las Vegas, Nevada metro area, illegal alien births account for about 17 percent of all births.
https://www.breitbart.com/california/2018/10/10/more-illegal-aliens-giving-birth-to-anchor-babies-in-los-angeles-than-total-u-s-births-in-14-states/