Hillary: Accusations Against Bill Were Nothing Like Those Against Kavanaugh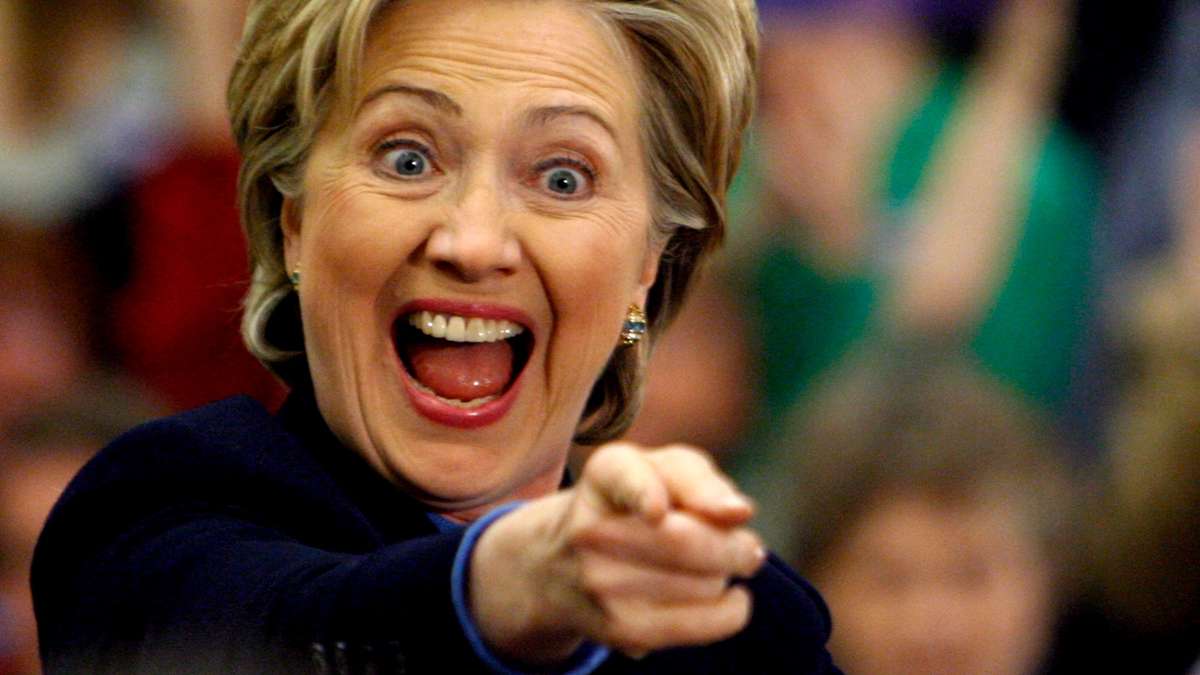 Hillary Clinton is firmly rejecting the idea that accusations against her husband are anything like the sexual misconduct allegations against new Supreme Court Justice Brett Kavanaugh or President Donald Trump.
CtH: She's right about this.

Slick Willy's victims were former friends and political allies who had physical injuries, details, and friends they'd told right away about having been molested and/or actually raped.

Kavanaugh's liars … I mean, accusers … had political axes to grind, vague memories, contradictory details, alleged witnesses who denied everything.

The "yellow rain" allegations against Trump were shown to have been concocted by someone who was paid by the DNC. Stormy Daniels' allegations involved him having possibly engaged in consensual, transactional sex with a known prostitute which, if true, was an abuse of his marriage, but not of Daniels.
Bill Clinton 'really believes that Democrats have to be tougher and have to stand up to the bullying and the intimidation, so I think he'll have things to say about his own experience and how it applies here,' Clinton told CNN's Christiane Amanpour.