Wyoming Hunting Guide Slain by Grizzlies
OOPS
Hunting guide Mark Uptain and his client Corey Chubon were attacked by a mother grizzly and her cub on Friday, killing Uptain and wounding Chubon before his escape.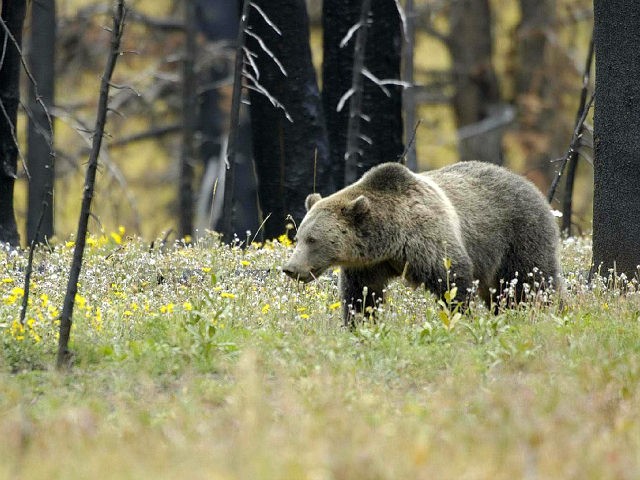 Uptain and Chubon were field dressing an elk they had shot the day before when two bears "aggressively charged" them, completely ignoring the corpse, according to a statement by Teton County officials.
Unfortunately, the bears were euthanized.