Colleges Don't Need 9/11 Memorial Ceremonies
Students need us to contextualize America's tragedies, not commemorate them.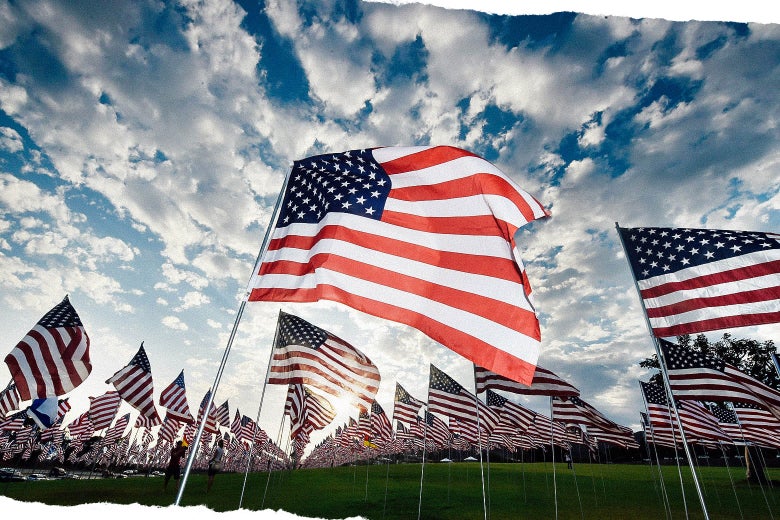 Without mooring these symbols in the reality of the victims' lives, the remembering is necessarily incomplete. At worst, for my Midwestern students, the flags stand for nothing more than the amount of death that happened. And though it's a tragedy that so many people were killed in such a vicious way, lots more people die every day, some from violence, some in accidents, some lacking medical care. The sheer amount of death in the world can be, when thought about too directly, debilitating.