While the Democrats posture of Kavanaugh's nomination, a slew of judges are being confirmed without much fanfare. These judges will make a difference for years to come.
Former Hillary Spox: Senate Dems brought "a butter knife to a gunfight" over judicial confirmations
Deal cut to fast track 15 more federal judges, so vulnerable Democrat Senators could go home to campaign.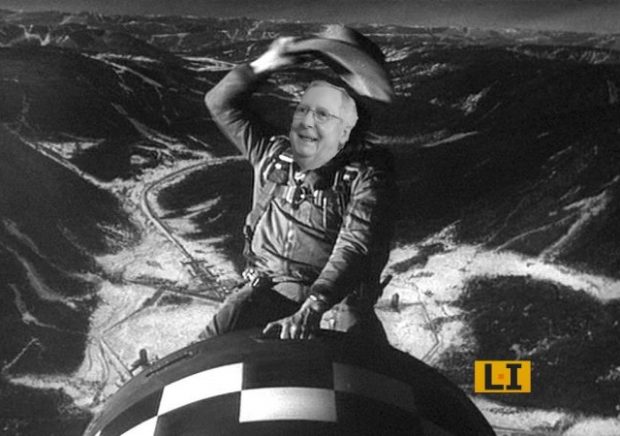 Mitch McConnell and Chuck Schumer struck a deal to allow a unanimous consent confirmation of 7 federal court nominations, and a fast track on 8 others. And #TheResistance is pissed.