'Pro-Life' Sen. Joe Manchin Can't Defend Why He Voted to Fund Planned Parenthood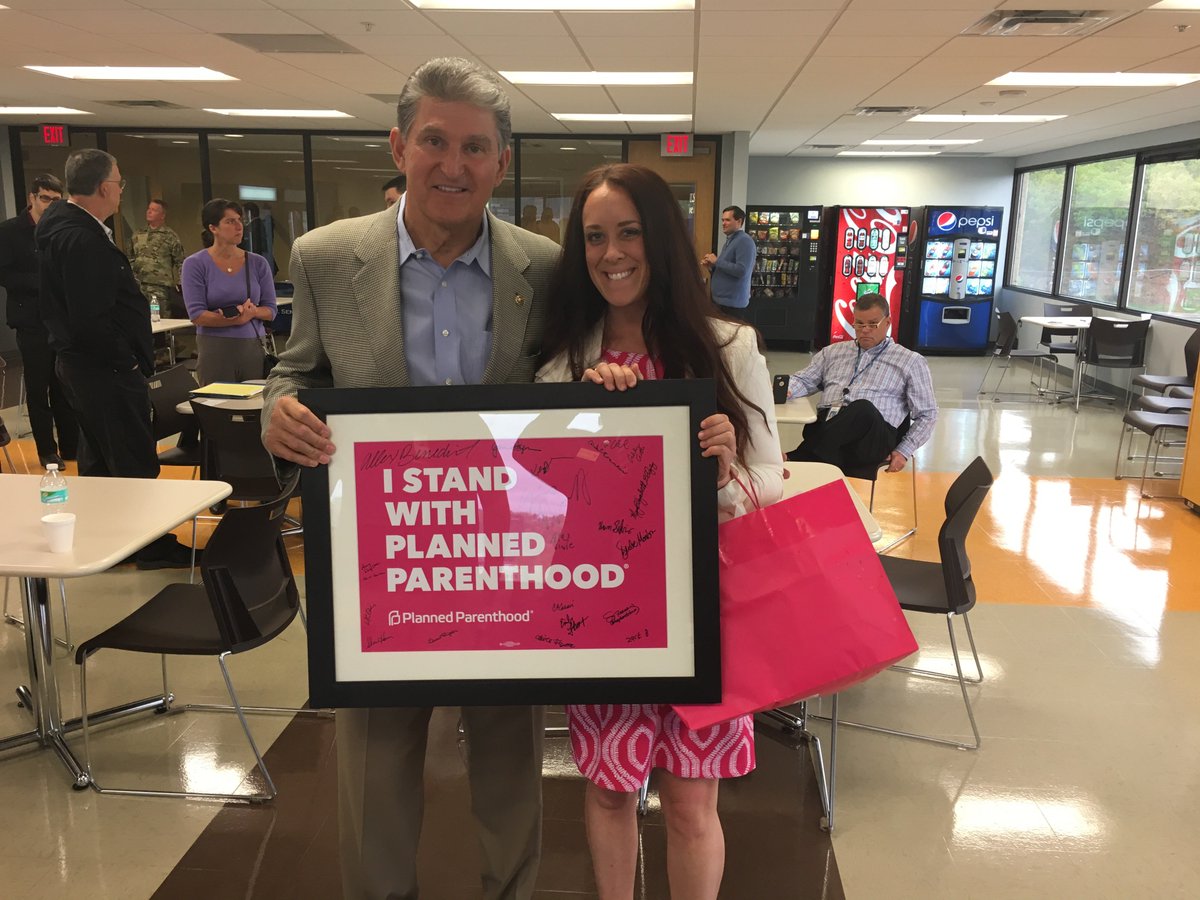 Make no mistake. Manchin is a Democrat, always has been, always will be. But like any liberal in a red state, he must pretend to be conservative to get re-elected. He spouts platitudes, but always votes Democrat.
A report released in March by the Government Accountability Office (GAO) – a watchdog agency – found that federal and state taxpayers provided 41.5 billion in funding to abortion providers over a three-year period.
"All of us in the healthcare field took an oath to fight for life, and abortion destroys that," Rep. Diane Black (R-TN), a nurse, said about the report. "Industry giants like Planned Parenthood perform more than 320,000 abortions every year, and this GAO report exposes that these atrocities are done at the expense of taxpayers."