"Plugs" Biden has been making noise about running for president in 2020. This president offered him a preview of what to expect. I think he really enjoys doing this.
Donald Trump: I Dream About Running Against Joe Biden in 2020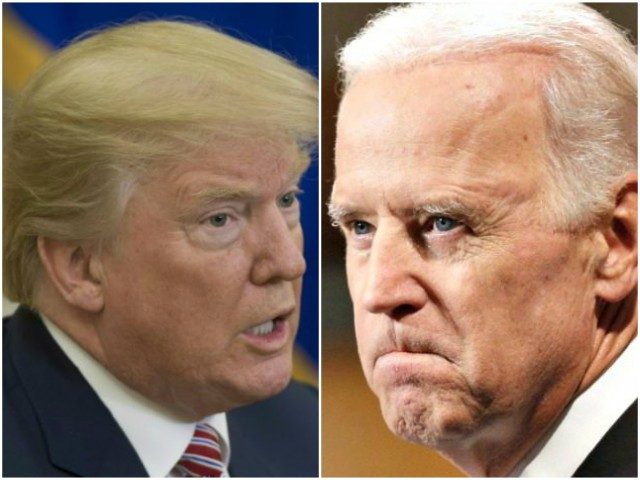 "President Obama took him out of the garbage heap, and everybody was shocked that he did," Trump said, adding that Biden was able to do "fine" as a vice president.
"Biden never by himself could never do anything," Trump concluded.
CtH: So "two old white guys." Hmmmm.  ::giggle::

Biden enjoys great name recognition in the Democratic party, currently leading most polls of possible 2020 candidates. Biden turned down the opportunity to run against Hillary Clinton for president in the 2016 election, but has since indicated interest in challenging Trump in the future.