The phrase "Hoist on their own petard" comes to mind. The Democrats, in an effort to appease the most radical of their base, put forth a resolution to abolish ICE. They were certain Paul Ryan would never bring it up for a vote. They were wrong.  They were forced to s**t or get off the pot and, like the cowards they are, most of them abstained.
House Passes Resolution Supporting ICE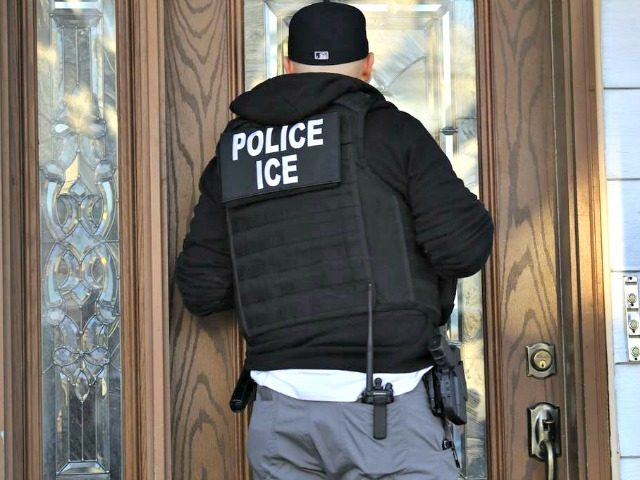 The House passed a resolution on Wednesday to support the Immigration and Customs Enforcement (ICE) agency and rebuke calls to abolish it.
Here Are The 34 Democrats Who Voted Against Measure Supporting ICE

In a 244-35 vote, the measure was approved, with 18 Democrats voting to back ICE and 34 voting against the resolution.

Another 133 Democrats voted "present," which their leadership had urged the rank-and-file to do.

It's good for deep blue enclaves that elect democratic socialists, but not so much in Middle America and swing districts. It refocuses the debate on security, where the GOP is in the driver's seat.