Click. Go on, you know you want to.
KARMA: At the end of a performance of Robert DeNiro's Broadway play, a member of the audience stood up and started waving a flag reading, "Re-elect Donald J Trump 2020" and "Keep America Great." Another member of the audience tweeted, "It's sad that people can't enjoy a beautiful show and embrace its unifying message without politicizing it." Yeah, it was sad … that Robert De Niro had to politicize the Tony Awards show with his "F**k Trump" tirade. At least flag guy waited until the show was OVER before he pulled his stunt.
SO GOOD: What Chris Pratt did and said when he won the 'Generation Award' at the MTV Awards made a nice change. See for yourself.
MCCABE PLEADS 5th: As promised, former FBI Deputy Director Andrew McCabe refused to testify to the Senate Judiciary Committee about the IG report's findings on the FBI's handling of the Clinton email investigation. He said he would if he failed to receive immunity from prosecution in exchange for his testimony. Two other key figures — fired FBI Director James Comey and former Attorney General Loretta Lynch — also chose to skip the Senate Judiciary Committee hearing.

WAIT, WHAT? Yesterday, IG Horowitz revealed to the Senate Judiciary Committee Monday that anti-Trump text messages Lisa Page sent to her boss, Andrew McCabe, have been withheld from the public.
KEYSTONE COPS: It's more than clear that Mueller's indictment of Concord Catering was a PR stunt intended to justify his Trump witch hunt. Concord Catering did not exist at the time its crimes were alleged to have taken place.
WELL DESERVED: Amazon and other internet companies have been relying on a left-wing hate group, the Southern Poverty Law Center, to determine which organizations deserve to be censored. One of SPLC's victims sued, proved they were not (as claimed) a hate group founded by anti-Islamic extremists. SPLC now owes them $3.375 million in damages.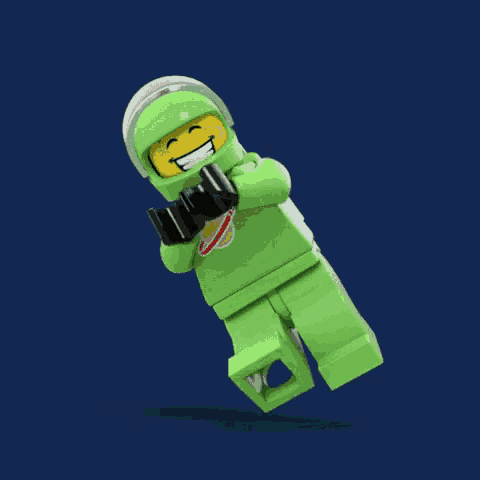 SPACE, THE FINAL FRONTIER: President Trump has directed the Defense Department to create a Space Force as a separate military branch. "It is not enough to merely have an American presence in space. We must have American dominance in space," said President Trump.
REVEALING THE LIE:  The University of Michigan's consumer-sentiment index shows that confidence among households in the bottom third income tier has risen more than eleven points since February, while confidence among households in the top third income tier has fallen more than eight points. If Democrats actually cared about the poor and despised the rich like they're always claiming, they'd be jubilant about this. Instead, they're all mopey faced and hoping for a recession.
SICKENING: It only took two episodes for the second season of TNT's over the top dramedy series, Claws, to broach the topic of abortion. The story line included the pregnant woman, Virginia, wondering if she might be carrying "the next Obama or that guy that's always dreaming." (What kind of moron black woman doesn't know Martin Luther King's NAME?!)  When she is told the baby is a girl, she's relieved. Since there's "no Obama in there," she can go ahead and "D&C that shit."  (Don't hold your breath waiting for feminist outrage on that one.)