If you're one of those people who thinks that President Donald Trump subsists only on junk food, well, one look at his White House chef, Andre Rush, is going to dispel all your thoughts regarding that. Let's just say … he works out. 🙂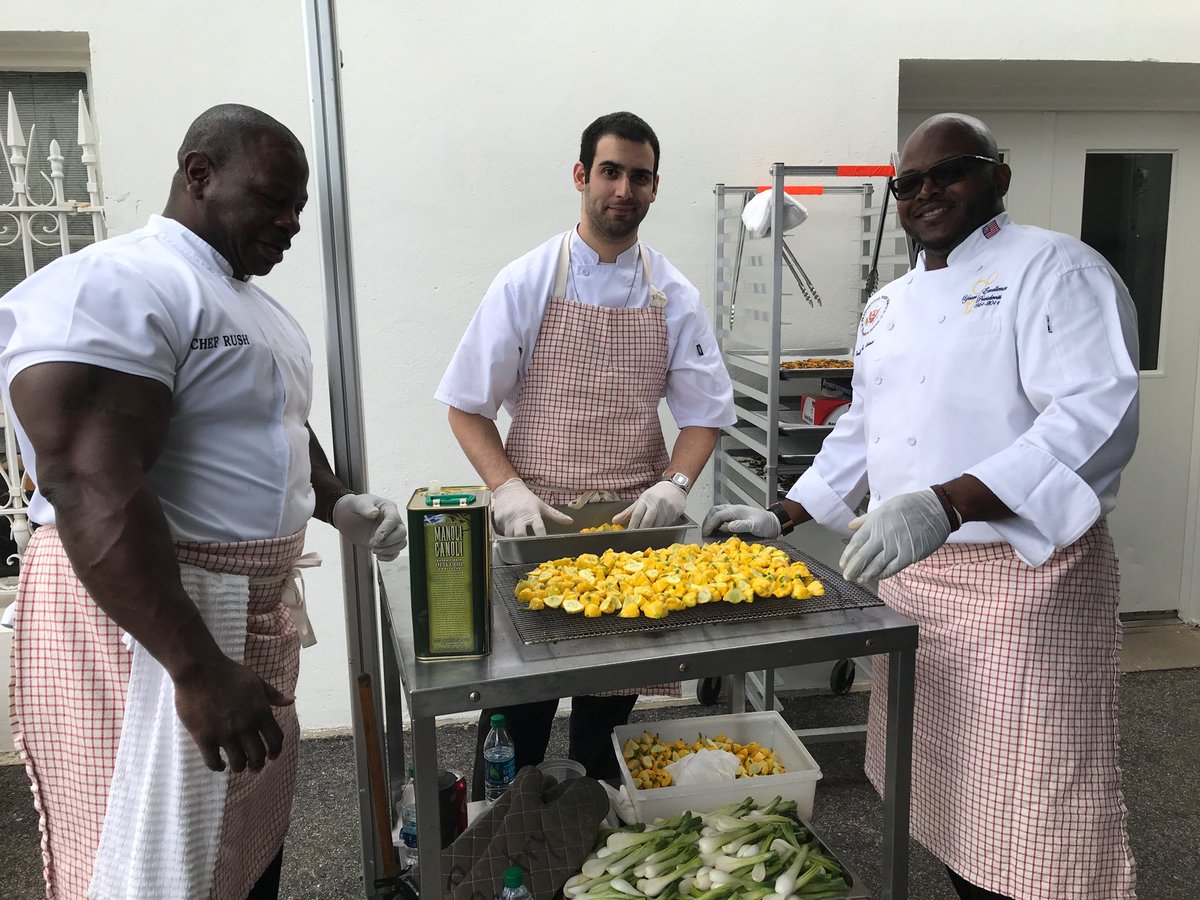 As Joe Simonson pointed out at The Daily Caller, you could easily confuse Rush "for a refrigerator in the kitchen."
WHEN HE SAYS, "EAT YOUR VEGGIES," YOU DO IT!
Barack Obama's chef was Sam Kass. He appeared on a lot of daytime talk shows and was on Food Network numerous times. He married MSLSD anchor Alex Wagner. The Obamas attended the wedding.
President Trump's chef won't be invited anywhere. He doesn't seem to care.