Late posting today. DW's check came, had overdue bills to pay, had to get snow tires taken off and highway tires put back on. One was bad and the other one is wearing, so I had to buy another tire. Now I have to have my mechanic check for front end issues. Hopefully just an alignment, but I doubt it. Nothing ever comes easy for me. Then had to get groceries. Money sure don't last long.
April Ryan Asks Sarah Sanders If Trump Has 'Thought About Stepping Down'
"With all of this turmoil, particularly last week, has the president at any time thought about stepping down before or now?" Ryan asked, as the press asked repeatedly about President Trump's anger at the FBI raiding his personal attorney Michael Cohen's office.
"No, and I think that's an absolutely ridiculous question," Sanders replied, calling on another reporter.
Ryan shouted over Sanders that "it's not a ridiculous question," before Sanders was able to move on.
She was on all the morning talk shows today and they treated her like royalty.
Fired up donors help Democrats hit early fundraising records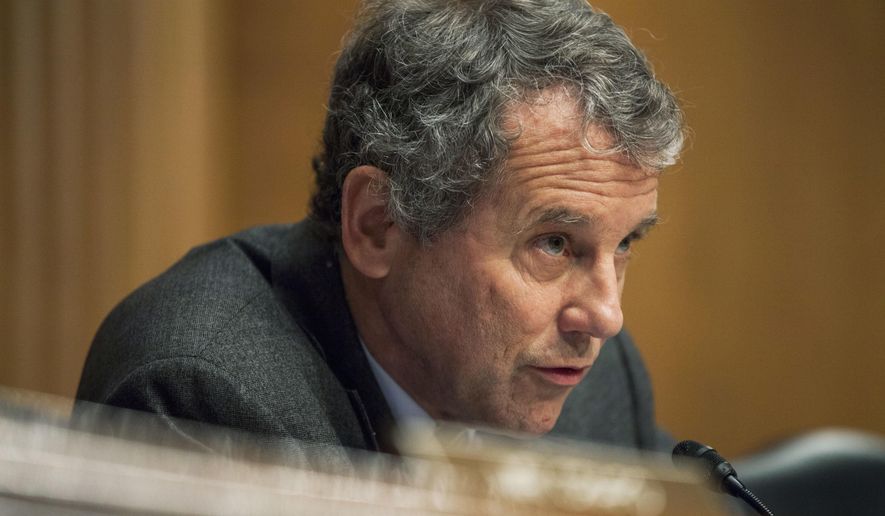 Anti-Trump donors are opening their checkbooks wide this year, helping Democratic candidates set early fundraising records as they hope to send a message in November's elections.
Democrats running in Senate races across the country have been eager to share their latest fundraising totals with the political universe as they seek to generate a sense of momentum ahead of the midterm elections.
"I think the most important thing that these numbers say is that the Democratic base is very fired up," said Jennifer Duffy, of the Cook Political Report, a non-partisan campaign tracker.
Paul Ryan won't seek re-election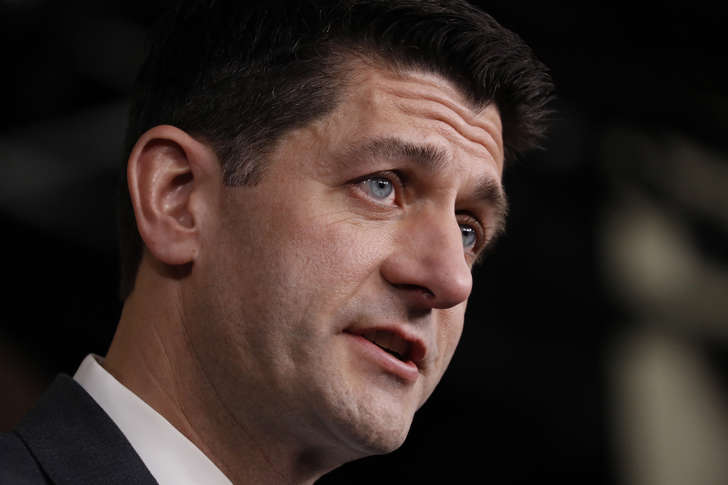 I CAN PROMISE YOU THIS SEAT WILL FLIP DEMOCRAT. HE ONLY HELD OFFICE BECAUSE EVERYBODY IN JANESVILLE KNOWS HIM.
House Speaker Paul Ryan is not seeking re-election and will retire from Congress after this year, the Wisconsin Republican announced Wednesday.
"You realize something when you take this job," Ryan told reporters on Capitol Hill on Wednesday morning. "It's a big job with a lot riding on you … but you also know this is not a job that does not last forever. … You realize you hold the office for just a small part of our history. So you better make the most of it."
Retirement Avalanche Continues: Another House Republican Announces He's Finished
IT SEEMS LIKE THE REPUBLICANS WANT THE DEMOCRATS TO GET THE MAJORITY. SOME OF THOSE LEFT WILL GO ALONG WITH IMPEACHING THE PRESIDENT… OVER NOTHING.
Rep. Dennis Ross, R-Lakeland, told his staff this morning he is retiring.
"Eight years takes its time on you. … There's got to be an exit strategy at some point," Ross said in an interview, noting he planned on serving 10 years, or five terms.
He dismissed the suggestion that his retirement had anything to do with a possible Democratic wave, though the open seat will now become a target, while setting off a scramble among Republican hopefuls.
NYT Hot Take: If It's A Witch Hunt, Why Does Trump Care About Attorney-Client Privilege?

Push to Politicize Impeachment May Backfire for Democrats in Midterms

THIS WILL ONLY HAPPEN IF REPUBLICAN VOTERS REALIZE WHAT WE'RE UP AGAINST. DEMOCRATS WILL STOP AT NOTHING TO DESTROY THE PRESIDENT.
The push by a number of prominent Democrats to completely politicize the impeachment process could backfire for them in the midterms, David Axelrod, the political adviser who helped elect Barack Obama to the Presidency in 2008, said on Sunday.
Far left billionaire Tom Steyer, who has dedicated $30 million to electing a Democratic majority in the House of Representatives for the express purpose of impeaching President Trump, thinks virtually any action taken by the President is an impeachable offense.
Surprise! Maxine Waters Says FBI Raid On Trump's Lawyer Will Lead To His Impeachment

The second she says "impeachment" MSNBC calls for another booking. Total scam.