After the horrendous devastation that Hurricane Harvey wrought, Hurricane Irma bore down on Florida and the Gulf. While it was massive and caused great damage it could have been far, far worse had it not weakened substantially before it made landfall. Our dear friends who live in the area came through it and will recover in good time. Almighty God has answered our prayers and for that I am truly thankful.
Bannon: McConnell Told Trump to Cut Out the "Drain the Swamp" Stuff
Breitbart's Steve Bannon went after Senate Majority Leader Mitch McConnell and House Speaker Paul Ryan during the 60 Minutes interview aired Sunday night, saying, "They do not want Donald Trump's populist, nationalist economic agenda to be implemented."
http://www.whitehousedossier.com/2017/09/11/bannon-mcconnell-told-trump-cut-drain-swamp-stuff/
Ex-Hillary Adviser: Dems Must Double Down on 'Identity Politics'
New York Times reporter Nick Confessore pointed out that it is impossible for Democrats to be a majority party "absent a coalition of a substantial number of working-class white voters." He pointed out that every Democrat who was won the presidency, including former President Barack Obama, has won over working-class white voters in places like Macomb County, Michigan. Confessore said that if Democrats don't appeal to these voters, they will continue to be a "minority party for years to come."
http://www.breitbart.com/big-government/2017/09/11/ex-hillary-adviser-dems-must-double-down-on-identity-politics/
UN Security Council Announces Unanimous Vote to Sanction North Korea
Monday, the United Nations Security Council voted unanimously to increase sanctions against North Korea after the rogue state's latest nuclear weapons test.

GEORGE W. BUSH FOOLISHLY TRIED TO APPEASE DEMOCRATS BY GOING TO THE U.N. FOR 14 RESOLUTIONS TO SANCTION SADDAM. ALL THAT DID WAS GIVE HIM TIME TO SPIRIT HIS WMD OUT OF IRAQ AND INTO SYRIA. THE U.N. IS A COMPLETE WASTE OF TIME AND MONEY.
http://www.thegatewaypundit.com/2017/09/now-un-security-council-announces-unanimous-vote-sanction-north-korea/
Judge orders Maryland bar to investigate lawyers who helped Clinton delete emails

WHEN A MEMBER OF THE CLINTON CRIMINAL SYNDICATE IS ACTUALLY INDICTED, LET ME KNOW, M'KAY?
Anne Arundel County Circuit Court Judge Paul F. Harris Jr. said the complaints lodged against David E. Kendall, Cheryl Mills and Heather Samuelson were egregious and the state bar couldn't dismiss them as frivolous.
"There are allegations of destroying evidence," Judge Harris said at a hearing Monday morning.
He said the state's rules require the bar to conduct investigations no matter who raises the complaint and can't brush aside accusations.
http://www.washingtontimes.com/news/2017/sep/11/judge-order-clinton-lawyers-face-bar-investigation/
Nate Silver's 538: Hillary Clinton Ran "The Most Negative Campaign In History"
Trump's Hurricane Rebuilding Job
A construction labor shortage will add costs and time to the recovery.

Older construction workers have left the workforce since the last housing boom. About a third moved to higher-paying industries such as energy and manufacturing. Fewer young men are pursuing the trades or a vocational education, and some can't pass a drug test.
https://www.wsj.com/articles/trumps-hurricane-rebuilding-job-1505074774
Jim Acosta asks White House if they think 'maybe there is something to this climate change thing'
THIS PUNK IS A BLUE RIBBON JACKASS
MSNBC Bemoans Lack of Climate Change Discussion During Hurricane Coverage
Sub-Chicago and America's Real Crime Rate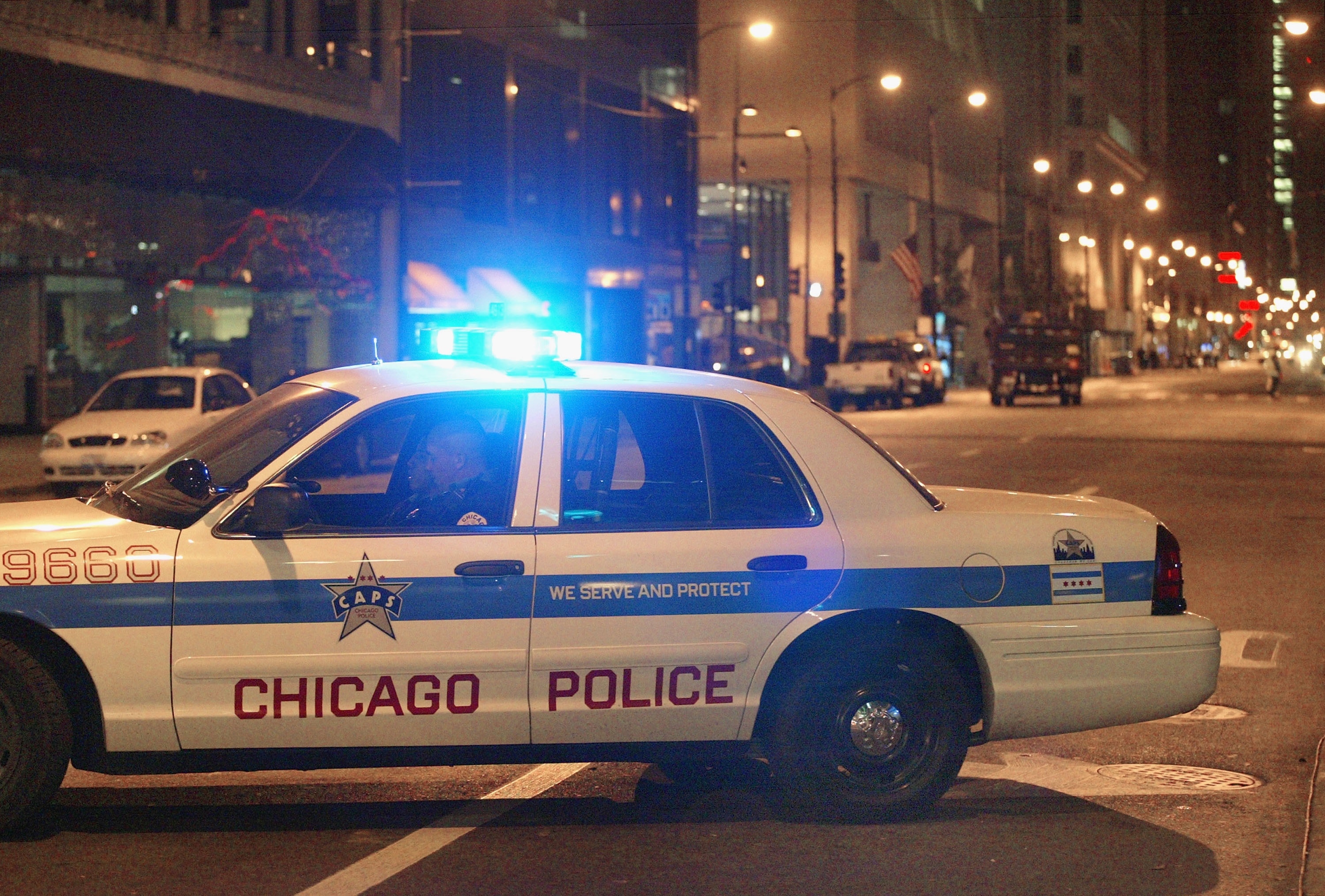 Neighborhood, not citywide, crime data show how deadly some portions of American cities have become—especially Chicago's West and South Sides.
During the 365-day period beginning June 7, 2016, Chicago had 711 first- and second-degree homicides. Of those, 556 (or 78.1 percent) occurred in just ten of the city's police districts. Those districts—which are contiguous—constitute a geographical area almost half the city's size and house 40.3 percent of the city's nearly 2.7 million residents.
https://www.city-journal.org/html/sub-chicago-and-americas-real-crime-rate-15341.html
Professor tells students that right-wing terrorism more of a threat than Islamic terrorism

According to audio clips of her lectures originally posted on American's e-learning software Blackboard over the summer and obtained by The College Fix, Professor Erin Kearns said Americans seem most afraid of Islamic terrorists, but that so-called right-wing extremists here have actually committed a higher number of attacks.
https://www.thecollegefix.com/post/36578/
Hillary's 'What Happened' Conveniently Ignores One Of The Campaign's Biggest Scandals

"What Happened" conveniently ignores one of the election's biggest scandals: then-Democratic National Committee chair Donna Brazile's leaking of debate questions to Clinton during the Democratic primary — a clear-cut example of DNC officials rigging the primary in favor of Clinton.
The fact that Brazile leaked questions to Clinton before two different primary debates only came out when WikiLeaks published stolen emails from Clinton campaign chair John Podesta in October.
She dismisses reporting about the leaked emails as the media inventing a story out of nothing.
http://dailycaller.com/2017/09/11/hillarys-what-happened-conveniently-ignores-one-of-the-campaigns-biggest-scandals/
Dems Root Out the Believers | SUPERcuts! #515
Dem Senator Durbin: "I Respect The Fact [Clinton] Said She Is Never Going To Be A Candidate Again"
Seems almost giddy.
Naples city manager: Irma caused "very little structural damage"
Moss agreed that the storm initially was as fierce as expected. But he went on to say that the back side of the storm seemed to "peter out." Although it was still dark, Moss said that so far they have seen "very little structural damage," and that he doesn't think the flooding of structures will be "very severe."
Moss concluded that whereas getting power back could be a challenge, "all in all, I think we're going to be back to business very quickly."
http://legalinsurrection.com/2017/09/naples-city-manager-irma-caused-very-little-structural-damage-back-to-business-very-quickly/
Mike Pence Delivers Beautiful Tribute to Flight 93 Heroes Who Saved His Life
I WOULD BE REMISS IF I DIDN'T INCLUDE THIS BEAUTIFUL MEMORIAL BY THE VICE PRESIDENT.  COMPARE HIM TO THE LAST BABBLING BUFFOON WHO WAS VEEP.