The president went back to what he's best at yesterday….holding a rally. He hasn't gotten anything major done legislatively because the republicans are in no hurry to do anything. He's beset on all sides by enemies sworn to destroy him so he finds comfort in being among the people who actually appreciate him. It's not unlike when I get disgusted by politics I retreat to a Facebook group dedicated to vintage toys. I can share memories with other mostly baby boomers who remember fondly a happier time.
Here's the Reader's Digest version:
Nearly 20,000 people stood in line in 107 degree heat to see him. How many leftards would endure that to see Hillary?
Arizona is an open carry state. Some BLM idiots showed up with AR 15s and bulletproof vests. Bikers for Trump… a lot of them… showed up and vowed nobody gets attacked while they're there. Most of the rioters had the good sense not to try their luck pushing these guys. Most are veterans. None take any sh!t.
I am including a hilarious video of a nitwit who threw a rock at the police and caught a tear gas canister in the gonads. Funniest thing I've seen yet today. Of course, the usual media suspects came completely unhinged with Don Lemon winning today's prize for the most racist, deranged, frothing-at-the-mouth rant.
This is a touching moment. A group of Bikers for Trump members gathered before President Trump's Phoenix rally to pray for the safety of all those who are attending the event. The biker leading the prayer asked that protesters didn't turn violent and that attendees return to their families safe and sound after the rally.

Thousands are lined up to attend President Trump's blockbuster rally in Phoenix, Arizona on Tuesday evening.


Trump trashed the Democrat Party and their lack of ideas.
The president said the Democrat Party has moved beyond socialism.

BIKERS FOR TRUMP Flex in PHX: "No One is Going To Be Assaulted As Long As We're Here"
Despite Phoenix being a powder keg of political tempers, not one punch was thrown.


President Trump loves the American armed forces. The Commander-in-Chief took time out of his jam packed schedule in Arizona to meet with U.S. Marines at Marine Corps Air Station Yuma.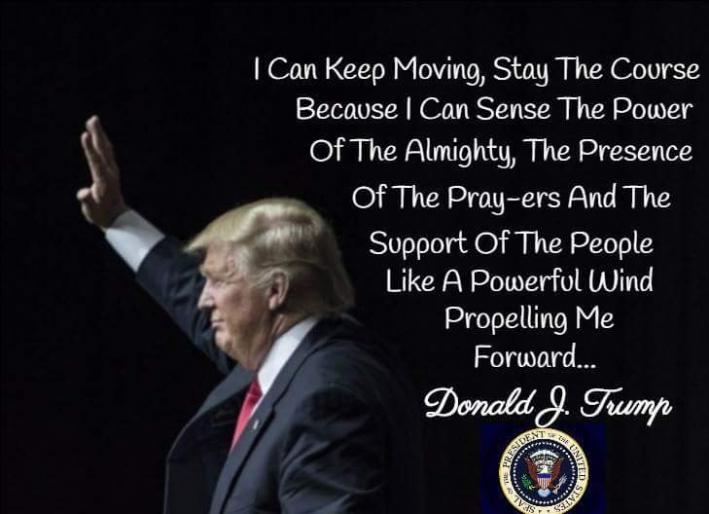 CNN Reporter Gets Tear Gassed, Can Barely Speak After Trump Protesters Cause Chaos in PHX
CNN reporter Gary Tuckman was at the wrong place, at the wrong time tonight, as he struggled to report what was happening on the ground after being tear gassed by Phoenix police.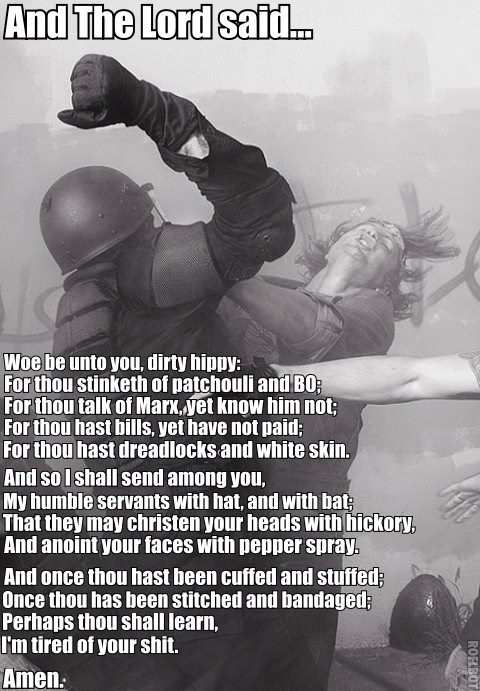 CNN's Lemon: Trump 'Is Clearly Trying to Ignite a Civil War in This Country'

IF HE WAS WHITE THIS PUNK WOULD BE SELLING ALUMINUM SIDING
Lemon said that while he has argued in the past that removing the president from office before he finishes his first term is absurd, Trump "has given oxygen to racists. He hasn't really said anything that denounced the alt-right. He talked about the KKK and whatever. He hasn't really done that. He is clearly trying to ignite a civil war in this country.
Ex-RNC Official Shields Demolishes CNN's Irresponsible Trump Rally Coverage


Fighting a brave battle against CNN's emotionally hysterical, overwhelmed, and triggered liberals after Tuesday's Trump rally, CNN political commentator and former RNC official Mike Shields thoroughly lambasted his colleagues losing their minds for spending time "chiming in that we just think the President is insane" and deeming him mentally ill.
https://www.newsbusters.org/blogs/nb/curtis-houck/2017/08/23/
Don Lemon unloads on Trump after Phoenix speech: Unhinged, without reason, embarrassing

Phoenix Rally Trump Protestor Shot in Nuts || CHAOS ERUPTS IN THE STREET

THIS MAMAS BOY KICKED A TEAR GAS CANISTER BACK AT POLICE AND CAUGHT A PEPPER BALL IN THE NETHER REGIONS. I THINK IT WAS HIS BOYFRIEND WHO PULLED HIM AWAY. I LOVE IT WHEN MORONS SUFFER FOR THEIR STUPIDITY.