Barack Obama never hid his abject contempt for our military. Like the spineless coward that he is, he announced that once he ascended to his throne he would cut and run from Iraq, removing the only safeguard those people had from the savagery that is ISIS. All the blood and treasure that we sacrificed to try to stabilize that country went for nothing as he left billions in military assets which the terrorists used to butcher innocent men, women, and children. He slashed our manpower, cut their budgets, and reduced our defenses to a point we could not sustain a war on two fronts. He knew not a damn thing about military strategy, but ignored what his generals, who knew what they were doing. He was just sooo damn smart. And the media went right along with him. I prayed for our warriors like Chrissy's daughters and Grunt's son.
Of all the people who breathed a sigh of relief when Trump was elected, our soldiers were among those most pleased. They knew they finally had a Commander-in-Chief who loved and respected them.
Obama never shied away from slapping our people in the face

THEN ALONG CAME THAT TRUMP GUY
Trump Honors Veterans At Celebrate Freedom Rally

President Donald Trump delivered an Independence Day address honoring American veterans — hundreds of whom came from the Washington, D.C. area to attend the "Celebrate Freedom Rally" at the John F. Kennedy Center for the Performing Arts.
"America is a land rich with heroes," said Trump at the event, which included wounded warriors who are patients at the Walter Reed Medical Center.
During his speech, the president personally saluted World War II veteran Harry Miller for his lifelong service and wounded warrior Luis Avila. Miller enlisted in the reserves at 15, even though he was not old enough to serve. He fought in Europe and in The Battle of the Bulge. Avila, who served in Iraq and Afghanistan, was on a fifth deployment when he was wounded, losing his leg, during an intelligence reconnaissance mission.
Here's a little more about Harry Miller

Here's a little more about Luis Avila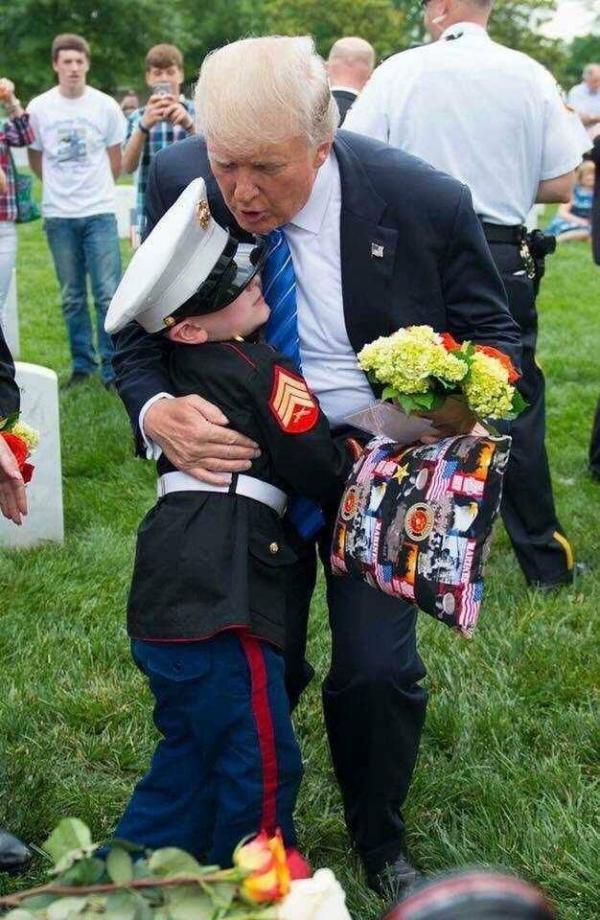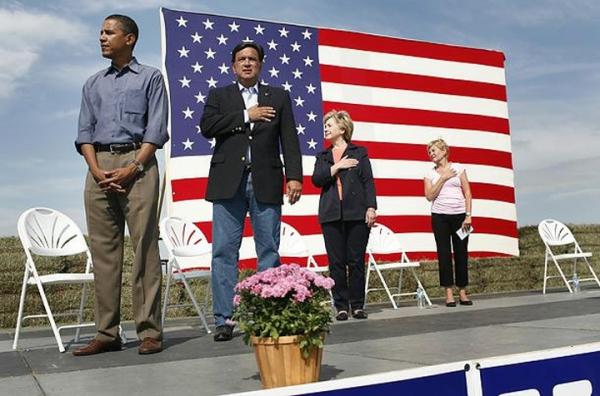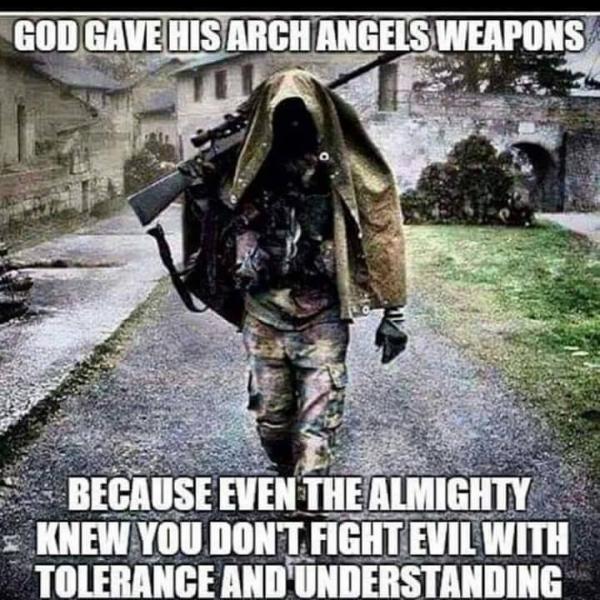 Hussein Obama used to attend Freedom Rally's too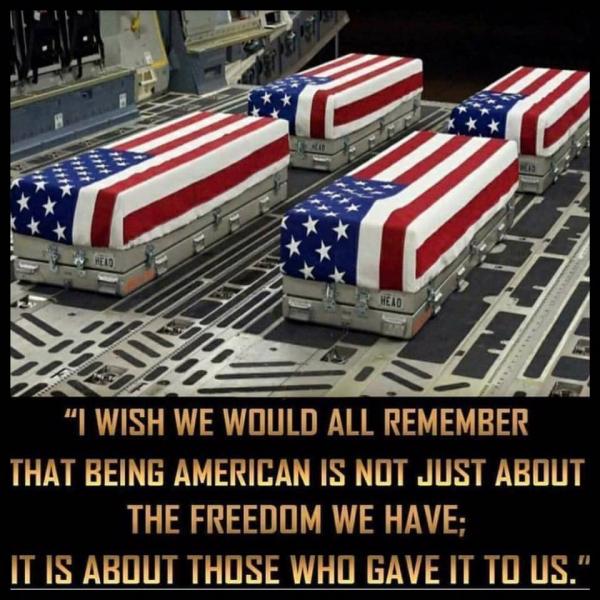 OVER THE WEEKEND THERE WERE "IMPEACH TRUMP" RALLIES ALL OVER THE COUNTRY, WELL PUBLICIZED AND REPORTED ON BY THE MEDIA WHORES. THERE WAS NOT A WORD MENTIONED ABOUT THE FREEDOM RALLY OR THE FACT WE ARE LOSING THE GREATEST GENERATION AT AN ALARMING RATE. SOON THEY WILL ALL BE GONE AND WE WILL NEVER SEE ANYTHING LIKE THEM AGAIN. THEY HAD A GOOD SUPPLY OF SOMETHING THIS NATION HAS LITTLE OF… GUTS. THE WILL TO DO WHAT'S RIGHT. PUTTING THEIR COUNTRY ABOVE THEIR OWN SAFETY. ALL BECAUSE THEY CONSIDERED IT THEIR DUTY. WE BLESS AND HONOR THEM AND THE FAMILIES WHO SUFFERED WITH THEM.