First I'd like to personally thank the 21 people who voted for us in the PCPs Paul Revere Award nominations that ended Saturday. Unfortunately, it has gained so much attention since its inception that the number of nominees has greatly increased. This year's top vote getter with more than 1,000 votes was Last Refuge; that's Sundance's Conservative Treehouse. There's no accounting for taste, I guess.
I spent a wonderful morning yesterday fishing a local lake with RJ and my best fishing buddy of more than 20 years. We did well and brought a dozen big bluegills to the dock. My friend has a freezer full of fish, as do I. There was an old man sitting on the bank who only had one, so we gave them to him. Made his day. Spending time on the water with my friend and my grandson made mine.
This is judgement day. The most expensive congressional race, with more than $50 million poured into it, will come to an end. Carpetbagging Jon Ossoff is trying to buy the seat in GA-6 that has been republican for more than 40 years. The democrats are desperately seeking some sort of win since the drubbing they took last year. The polls show the contest being very close. If this is what a House seat costs, they'll need about 10 trillion to get a majority next year.
Why all eyes are on Georgia's Special Election

High Stakes Special Election In Georgia House Race Between Jon Osoff And Karen Handel

FROM THE WASHINGTON COMPOST:
Trump's agenda on the line in a hard-fought Georgia House race

One low point came in the final days of the race, with a super PAC attack ad that showed footage of a bloodied House Majority Whip Steve Scalise (R-La.) being taken off a baseball field on a stretcher after last Wednesday's shooting in suburban Washington.As the sound of gunshots echoes, a narrator says: "The unhinged left is endorsing and applauding shooting Republicans. When will it stop? It won't if Jon Ossoff wins on Tuesday."
Both candidates have denounced the ad.
https://www.washingtonpost.com/powerpost/trumps-agenda-on-the-line-in-a-hard-fought-georgia-house-race/2017/06/19/26db597a-551e-11e7-b38e-35fd8e0c288f_story.html?utm_term=.958c4bac8d42
Ga. Dem. Has Nine Times More Donations from California than His Home State

The fundraising totals underscore Trump's "Hollywood vs. Georgia" characterization. In total, Ossoff's campaign raised $15 million between March 29 and May 31, for a fundraising total of $23 million, making this the most expensive House race in American history.
https://pjmedia.com/election/2017/06/17/ga-dem-has-nine-times-more-donations-from-california-than-his-home-state/
Jon Ossoff appears on MSNBC's 'Velshi & Ruhle'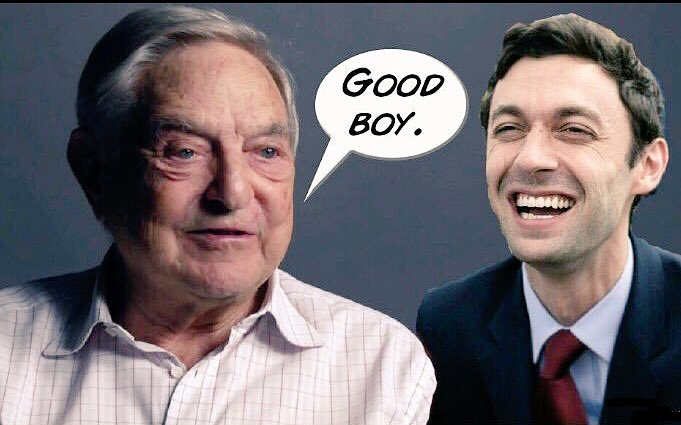 Ossoff Bans Conservative Media Outlet From Campaign Event

Democrat Jon Ossoff's campaign banned a conservative media outlet, the Washington Free Beacon, from a campaign event the night before Ossoff is set to face off against Republican Karen Handel in Georgia's congressional Sixth District special election.
Scher told TheDC that the campaign event was filled with reporters from other news organizations. The Free Beacon, it seems, was singled out for special treatment.
The campaign did not immediately return a request for comment.

http://dailycaller.com/2017/06/19/ossoff-campaign-bans-conservative-media-outlet-from-campaign-event/
Jon Ossoff: Voters Don't Care That I Don't Live In The District

Jon Ossoff, the Democratic candidate in the GA-06 special congressional election, is still struggling to properly explain why he doesn't currently live in the district.
MSNBC's Stephanie Ruhle asked Ossoff why he doesn't just move to the district if it could potentially help him win.
"It's very easy to solve where you live," Ruhle said. "While people respect you across the board, your desire to support your fiancee…with every point counting, why not just move?"
"Well, Steph, voters just aren't asking me this question," Ossoff replied. "Voters are asking me what I'm going to do to improve our local economy."
http://dailycaller.com/2017/06/20/jon-ossoff-voters-dont-care-that-i-dont-live-in-the-district-video/
Canvassers Unsure How to Handle Questions About Ossoff Living Outside the District
https://www.youtube.com/watch?v=SBNrZDi8TsQ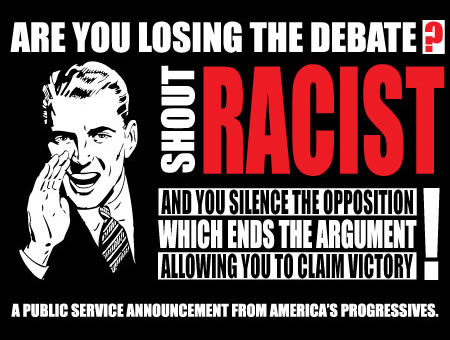 After a few minutes wallowing in this toxic waste I'm ready to call it a day already. There's a lot going on, so I'll be brief.