Will D-Day fade into history when the last World War II veteran is gone?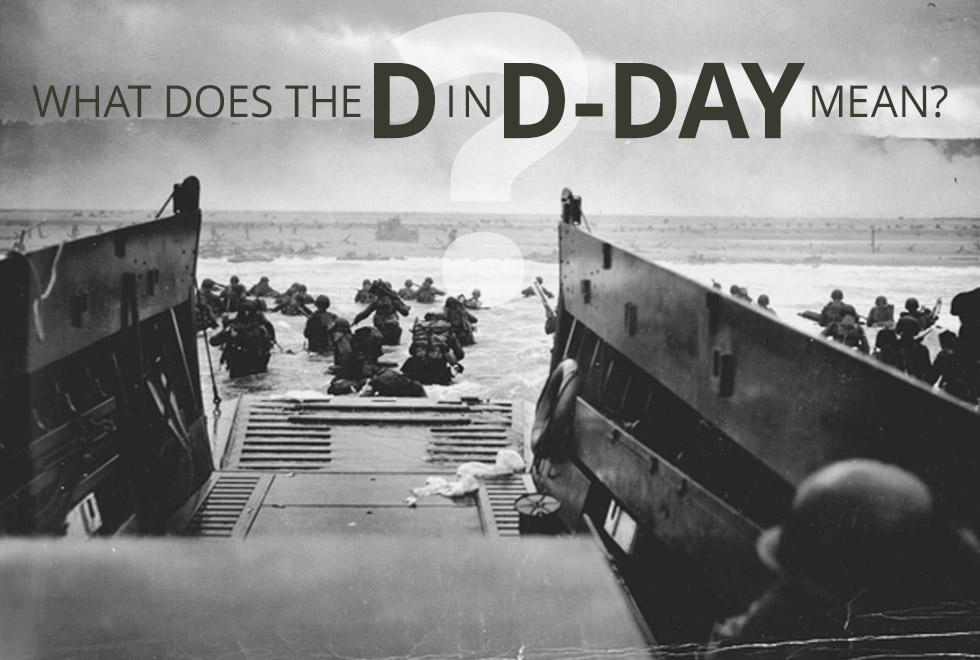 Today is the 73rd anniversary of that June 6, 1944, invasion of France that saw one of the largest forces ever assembled for battle on land, sea and air.
Some 156,000 American, British and Canadian troops attacked German defenders along a 50-mile stretch of heavily defended Normandy coastline.
An estimated 4,000 Allied troops were killed, but by the end of the day the beachheads had been secured in an invasion that was called the beginning of the end of the war in Europe.
The number of living veterans who served in World War II is dwindling; down from 16 million during the war to about 500,000 today (Ohio has more than 26,000). They're dying at a rate of 372 a day, with an average age now in the 90s.

http://www.cleveland.com/metro/index.ssf/2017/06/will_d-day_fade_into_history_w.html
Given that our so-called "educators" are largely anti-war, anti-capitalist propagandists revisionist history is a large part of their lesson plan. The removal of most statues of Confederate Civil War figures, which have been labeled as 'racist' in the South, is a prime example of destroying our history from the inside out.
The men who stormed the Normandy beaches were mostly 18 and 19 year old men. They faced almost certain death without flinching because their sense of duty demanded it. Fast forward to today, where these pampered snowflakes demand "safe spaces" and whine incessantly about anything that upsets them.
How about the Tommies, who fought alongside the Americans, Canadians, and Australians? The land they sacrificed for has been overrun by terrorists who were welcomed in to live off the government, sequester themselves and foment the savagery and barbarism their religion preaches.
We've raised a generation of whiners and people who think they deserve special treatment because they've been labeled 'oppressed minorities' and given special consideration.
One thing I can be grateful for is that I needn't be a witness to this insanity much longer.
D-Day: June 6th 1944 as it happened
Timeline of the D-Day landings of 6th June 1944 hour by hour as events unfolded on the day
http://www.telegraph.co.uk/history/world-war-two/10878674/D-Day-6th-June-1944-as-it-happened-live.html