The first arrest of an alleged government leaker was made yesterday. Her name is Reality Winner…. not kidding. And boy, is she a hateful little fart of sunshine.
Federal Contractor 'Reality L. Winner' Arrested For Leaking Classified NSA Document to News Outlet
25-year-old Reality Leigh Winner, a federal contractor, was arrested over the weekend and is facing charges that she removed classified material from a government facility and mailed it to a news outlet.

Winner worked for Pluribus International Corporation and was assigned to a government facility in Georgia. She's held a Top Secret classified security clearance since being hired on Feb. 13.
She is accused of sending the classified document to a news outlet a few days after printing it off.
"Once investigative efforts identified Winner as a suspect, the FBI obtained and executed a search warrant at her residence. According to the complaint, Winner agreed to talk with agents during the execution of the warrant," the statement read.
"During that conversation, Winner admitted intentionally identifying and printing the classified intelligence reporting at issue despite not having a 'need to know,' and with knowledge that the intelligence reporting was classified."
Meet Reality Leigh Winner. The 25-y-o was charged today with leaking top secret NSA report on Russian hacking to @theintercept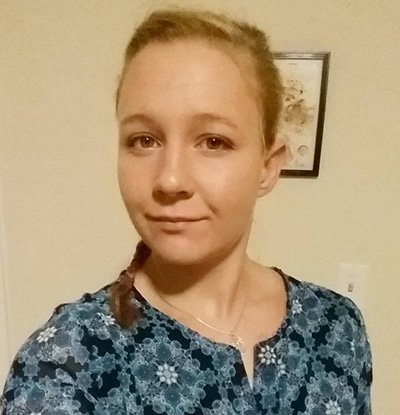 NSA Leaker Had Issues: Said "Being White Is Terrorism"

The majority of her recent tweets are angrily directed against President Donald Trump, in particular rehashing the liberal trope about "tiny hands." She has also called the president an "orange fascist," a "cunt" and bashed his selection of "Confederate General" Jeff Sessions amounts to racism. Sessions is head of the agency currently prosecuting Winner.
http://dailycaller.com/2017/06/05/nsa-leaker-being-white-is-terrorism/?utm_source=site-share
THIS IS CNN:
Fake protest staged by CNN film crew at London Bridge terrorist attack scene

A Week Of Surfing On A Sea Of Liberal Tears

To argue for the Paris Accords is to argue against democracy – incredibly, they wanted to deny us any say in our electric bills tripling and in hundreds of thousands of our citizens being tossed out of work to please the Chardonnay-swilling swells of San Francisco and Manhattan.
Basically, it was a bogus goal based on a fake crisis designed to justify a massive transfer of wealth and power away from us and to the liberal elite. They call that #science.
And Trump nuked it. Killed it dead. Their screams of pain and wailing about "earth crimes" and "eco treason" are a beautiful symphony, and their response to it all was illustrative:
Why shouldn't our representatives get to vote on this treaty in the Senate like the Constitution says?
https://townhall.com/columnists/kurtschlichter/2017/06/05/a-week-of-surfing-on-a-sea-of-liberal-tears-n2336277