By now you've all heard of the latest terror attack in the Muslim paradise formerly known as London. With blissfully ignorant victims and unarmed police, they're ridiculously easy pickings for slaughter. A van crashed into a crowd of people on the London Bridge and the spawn from Hell jumped out of the back and began stabbing victims and slashing throats. The terrorists moved on from there to 2 other venues before three of them were shot dead. It is not known how many are still at large.

Police stating obvious now, that it may have been a terror attack.
ONLY LIBERALS HAVE TROUBLE ADMITTING THE EXISTENCE OF TERRORISM

THE CROWD THREW CHAIRS AT TERRORISTS AS UNARMED COPS FLED THE SCENE. OFFICIALS OFFERED THIS ADVICE TO VICTIMS: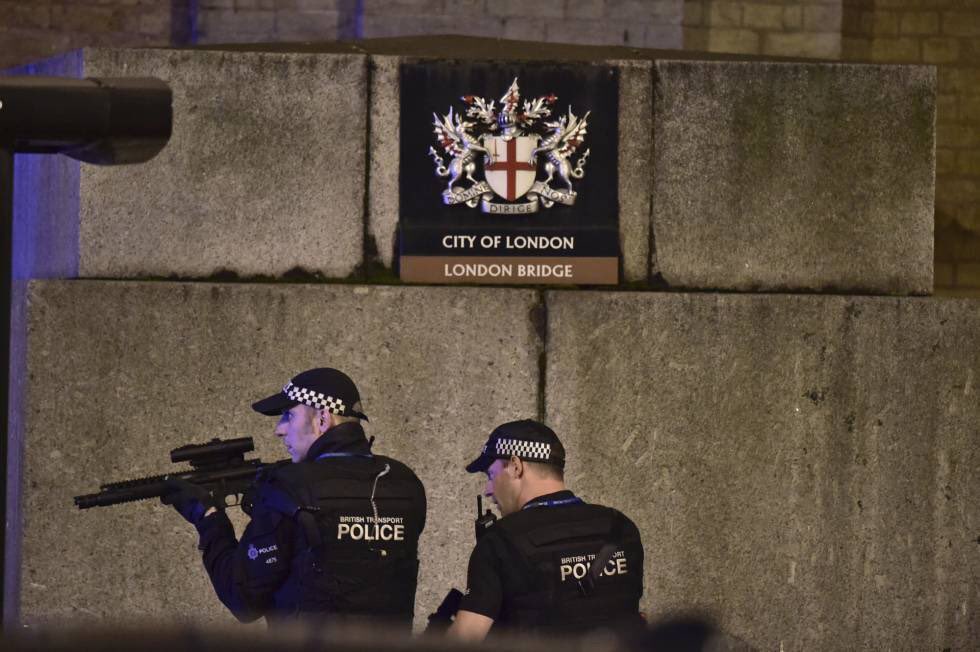 [CtH: I wonder if the sanctimonious anti-gun Brits will stop wagging their fingers at us after this.]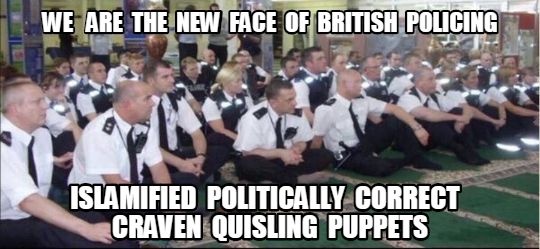 PRESIDENT TRUMP UNLEASHED A TWEET STORM LAST NIGHT, RENEWING HIS CALL FOR A TRAVEL BAN:
NBC tweeted about it, but refused to retweet it claiming what was said was 'unconfirmed'. How are 'fears' that that's what was unconfirmed?
[CtH: Yeah, cuz really … THEY have never invented "fears" and "concerns" out of thin air and turned them into talking points. /sarc]
President Trump assailed political correctness, gun control supporters and the mayor of London on Sunday, arguing that the world needed to be more serious about fighting terrorism a day after seven people were killed and dozens more wounded in the latest attack in Britain.
"We must stop being politically correct and get down to the business of security for our people," he wrote on Twitter. "If we don't get smart it will only get worse."
Mr. Trump targeted Sadiq Khan, the mayor of London, scorning him for trying to reassure his people. "At least 7 dead and 48 wounded in terror attack and Mayor of London says there is "no reason to be alarmed!" Mr. Trump wrote.
"Do you notice we are not having a gun debate right now?" he wrote on Sunday morning. "That's because they used knives and a truck!"
On Saturday night, he wrote, "We need the courts to give us back our rights. We need the Travel Ban as an extra level of safety!"
http://www.msn.com/en-us/news/politics/after-britain-attack-trump-unleashes-a-twitter-storm/ar-BBBYupU?li=BBnb7Kz&ocid=UE12DHP
[CtH: When I heard who is mayor of London, I had to wonder if the Brits actually believe prog twaddle that we somehow bring it on ourselves and that hugging it out and loving on them will make extremist Muslims stop planning and executing terror attacks.]
MSNBC Host Wonders if There's 'Risk of Overreaction' by Authorities Responding to London Terrorism
Man Calls Out Islamophobia During London Terror Attack
[CtH: Did they give the VICTIMS even five SECONDS of their oh-so-compassionate concern?!]
FROM DIANNY AT PATRIOT RETORT:
The time for Tea Lights and Hashtags is over
Another terrorist attack in London. More bodies broken and dead.
And the Hashtag Rapid Response Team is on the case.
Because apparently in the West today, a syrupy hashtag delivered with pinpoint accuracy is the best defense against Islamist terror.
I mean, it's worked so well thus far, hasn't it?


http://patriotretort.com/time-tea-lights-and-hashtags/
[CtH: So … what?  The Muslims are just really HOT?  I mean … yeah, that makes total sense, seeing as they come from the Middle East and Africa, and oh wait … London is cold and rainy.  So maybe they're too cold and they miss the sun.  No, that can't be right.]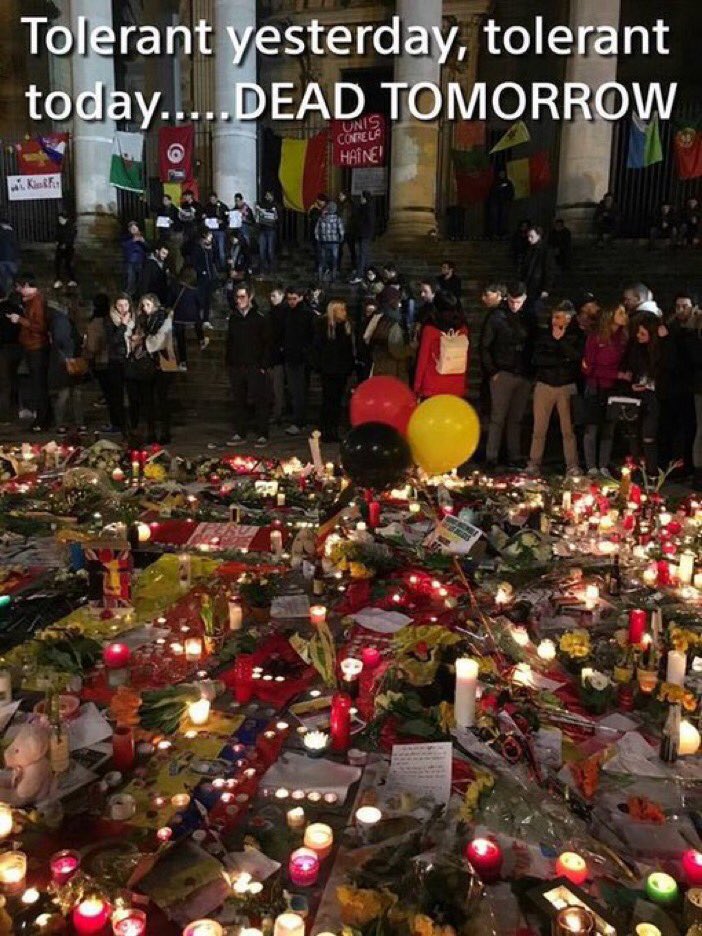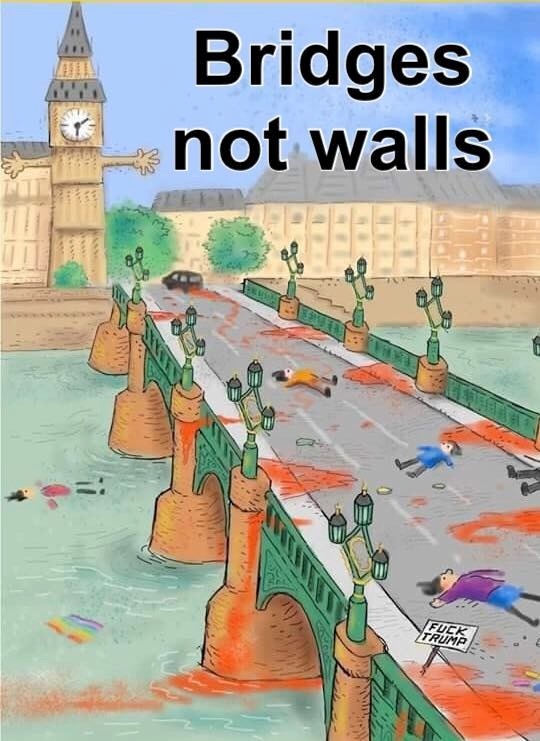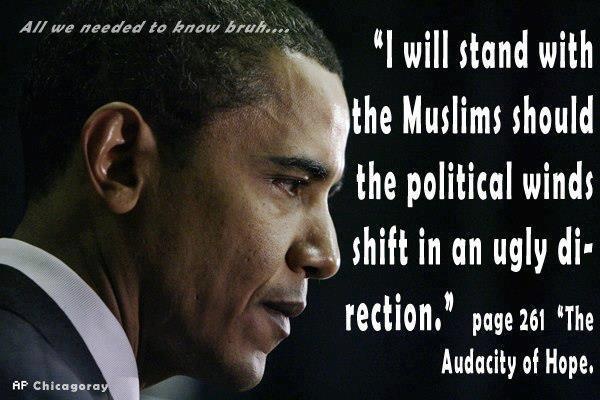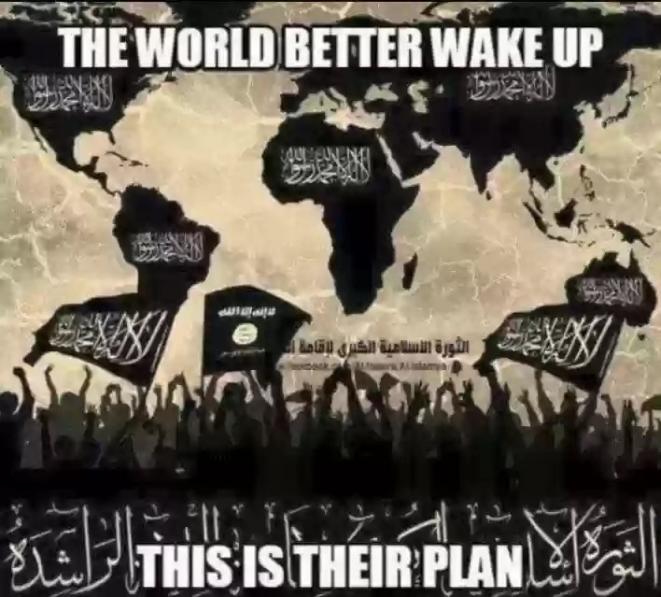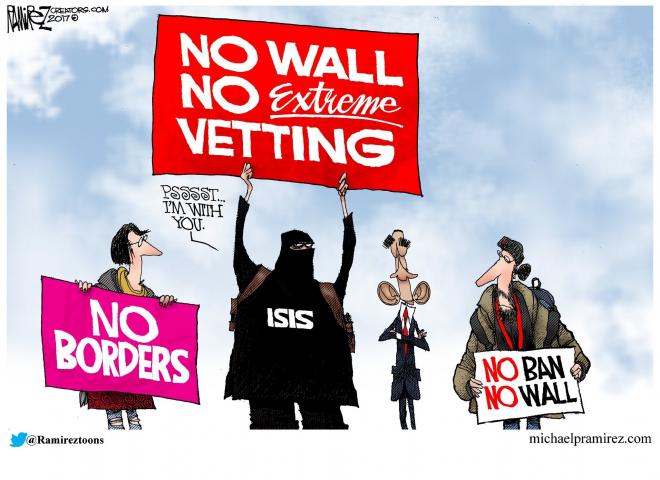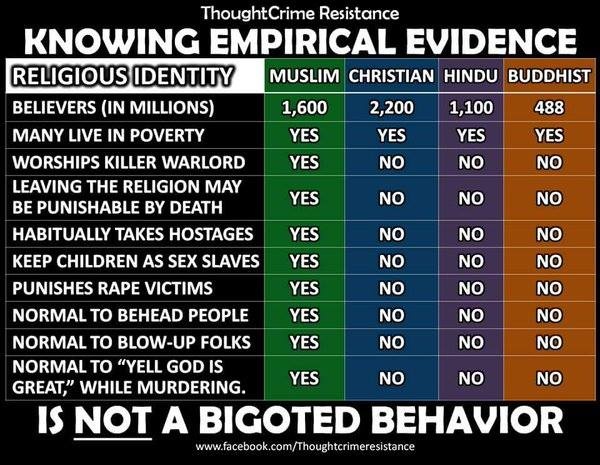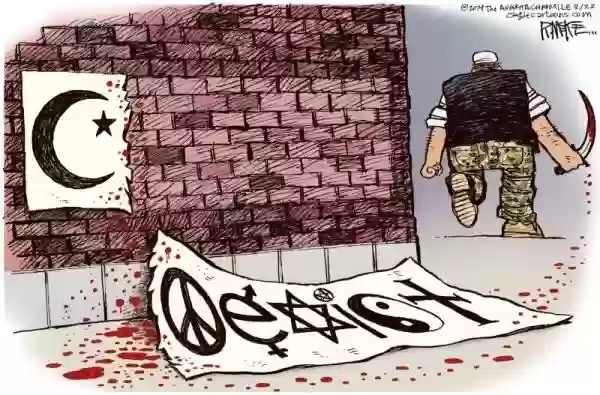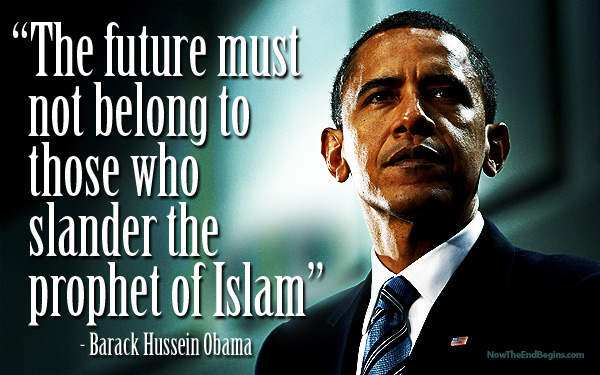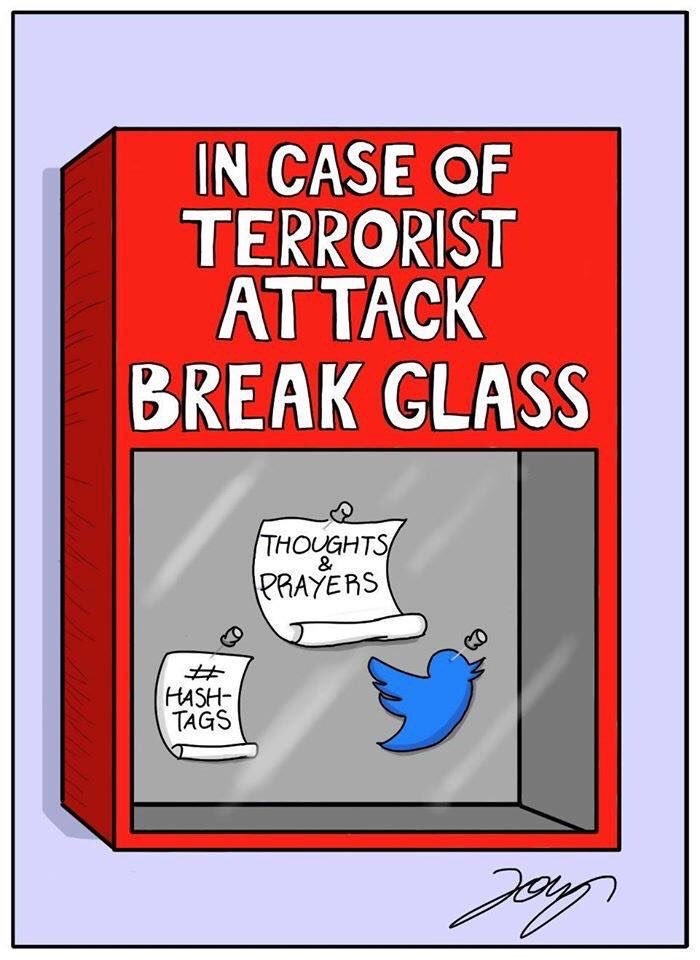 I WILL HAVE A SPECIAL REQUEST ON A HOPELESS MISSION I AM EMBARKING ON