PoliNation: your diversion from the daily drumbeat of terrorism and the wholesale slaughter of innocents
Trump Budget Cuts EPA By 31 Percent

Nice to think about; won't ever happen.
Budgetary issues must have the approval of both sides of the aisle.
For eight years Obama, Dirty Harry Reid and the dems never even submitted one.
When one political party names itself "The Resistance" you can expect not a single vote.
Besides, taxpayer handouts are how the liberals stay employed.
The budget, released officially Tuesday, seeks to reduce the agency's redundancies and efficiencies while prioritizing infrastructure and environmental clean up efforts. If adopted, the EPA would receive $5.655 billion.
The budget allocates $2.3 billion for state revolving funds, an increase from current agency funding in the continuing resolution. Other budget increases include programs related to drinking water, wastewater, and infrastructure.
http://freebeacon.com/issues/trump-budget-cuts-epa-31-percent/
Trump calls to cut off tax breaks for illegal immigrants

"How do I go to somebody who pays their taxes, and say, 'Look, I want you to give this earned income tax credit to somebody who's working here illegally'? That's not defensible," Mulvaney told reporters. "And it's a reasonable accommodation to simply ask them for Social Security numbers."
The earned income tax credit is a refundable tax credit, which means that if a recipient has no income tax liability, the government sends the person a check. Part of the child tax credit is also refundable.
WELFARE LEECHES LOOK FORWARD TO THE DAY THEY "GET THEY TAXES",WHICH MEANS THEIR REWARD FOR HAVING A BROOD OF KIDS WITH MULTIPLE PARTNERS.THEN IT'S TIME FOR THE BIGGER FLAT SCREEN,NEW TATTOOS,GETTIN' THEY NAILS DONE AND NEW RIMS ON THEY HOMEBOYS WHIP.
http://www.washingtonexaminer.com/trump-calls-to-cut-off-tax-breaks-for-illegal-immigrants/article/2623845
CNN's Don Lemon Suggests Blacks Will 'Lose,' Go Hungry Under Trump Budget

Analysis: Trump's plans to cut food stamps could hit his supporters hardest

Because conservative viewers are leaving Fox in droves, and opting for online venues for news. This is what happens when you abandon your base.
OF COURSE THE WASHINGTON COMPOST GETS IT WRONG. REPUBLICANS ARE NOT THE PARTY THAT LIVES OFF FOOD STAMPS AND OTHER TAXPAYER HANDOUTS.
The areas hit would likely include Southern and Central California, where the unemployment rate can spike as high as 19 percent, as well as cities, such as Detroit and Scranton, Pa., where joblessness remains rampant. The change would also affect numerous counties in Georgia, Kentucky, Tennessee and Louisiana, according to anti-poverty advocates who were familiar with budget discussions within the administration.
http://www.msn.com/en-us/news/politics/analysis-trump%e2%80%99s-plans-to-cut-food-stamps-could-hit-his-supporters-hardest/ar-BBBoZRY?li=BBnbcA1&ocid=UE12DHP
MSNBC Beats CNN, Fox News in Weekly Primetime Ratings for the First Time

MSNBC beat out its cable news rivals during primetime last week in the key 25-54 demographic and in total viewership for the first time in the network's 21-year existence, according to Nielsen Research.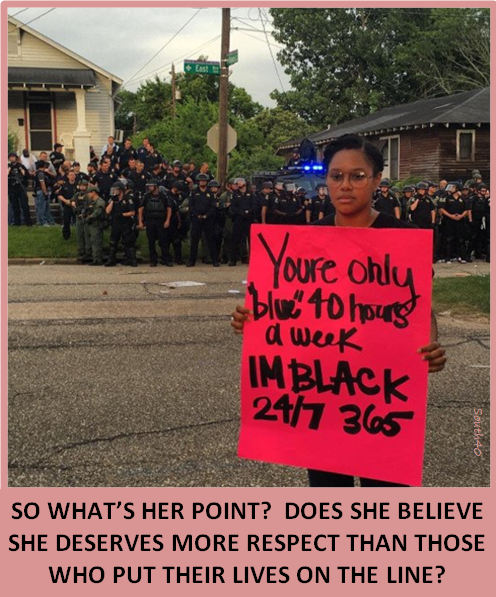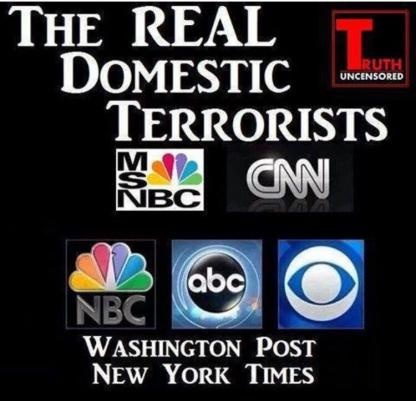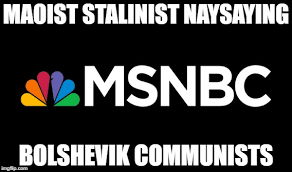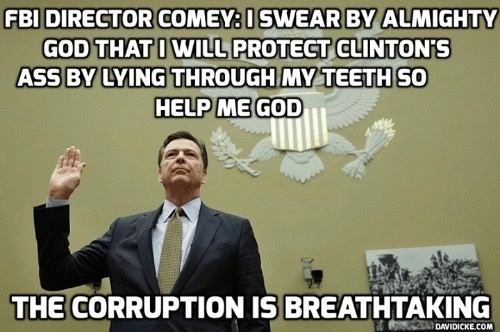 http://freebeacon.com/culture/msnbc-beats-cnn-fox-news-weekly-primetime-ratings-first-time/