It has been reported that the president will pick his new FBI director.
Rumor is he will tap Joe Lieberman.
Joe Lieberman?
JOE FREAKIN' LIEBERMAN?
He has to pick a fossilized old former democrat-turned-independent-stiff?
This is the best man for the job?
He backed McCain over the Magic Negro in 2008.
He switched party affiliation from democrat to independent, even though he caucused with the dems. He could get away with this because, like many politicos who spend decades in DC, their reelection is almost automatic. The democrats dislike him, the GOP elite love him.
I will always maintain THERE ARE NO MODERATE DEMOCRATS!
That was proven with the Obamacare votes. They all just come with different price tags.
I do not regret voting for Trump, he's done some good things. But there are a lot of things he does that are simply head scratching. He is who he is and that will never change.
Trump 'very close' to picking new FBI chief, leaning toward Lieberman

Lieberman would be an unusual pick for the job — past FBI chiefs have either worked at the bureau or served as a federal judge or prosecutor. He was attorney general of Connecticut before being elected to the Senate in 1988.
The former Democratic vice presidential nominee currently works at the law firm Kasowitz Benson Torres in New York – the same firm as Trump's attorney Marc Kasowitz.
http://thehill.com/homenews/administration/334108-trump-very-close-to-picking-new-fbi-director
Senate Democrats say 'hell no' to Trump's choice of Joe Lieberman for FBI Director

According to Politico, if Trump thought that Lieberman would be a choice welcomed by Democrats, he got it squarely wrong. Lieberman is not popular among his former Senate colleagues. From a series of policy defections on key issues to Lieberman's decision to run as an independent in Connecticut after he lost the Democratic primary to challenger Ned Lamont in 2006, the former senator made many enemies among his own caucus.
Furthermore, critics of Trump's decision stress that the role of FBI director should be filled by someone who isn't a politician. Lieberman was Al Gore's vice presidential running mate in 2000 and ran for president himself in 2004.
https://www.rawstory.com/2017/05/senate-democrats-say-hell-no-to-trumps-choice-of-joe-lieberman-for-fbi-director/
McCain To Democrats Criticizing Lieberman Over FBI Position: He Has More Experience Than All My Dem Colleagues, So Screw Them

In 2008, there were rumors circulating that Lieberman could be picked as McCain's running mate. McCain reportedly wanted to make that happen. It didn't, though Lieberman did address the Republican National Convention that year. He also endorsed McCain for president, which caused his Democratic colleagues, with whom he caucused with, some heartburn.
https://townhall.com/tipsheet/mattvespa/2017/05/18/mccain-to-democrats-criticizing-lieberman-over-fbi-position-he-has-more-experien-n2328902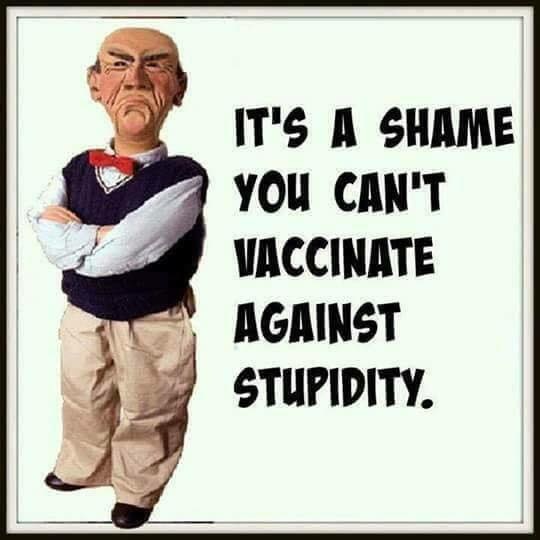 HOW ABOUT THIS GUY??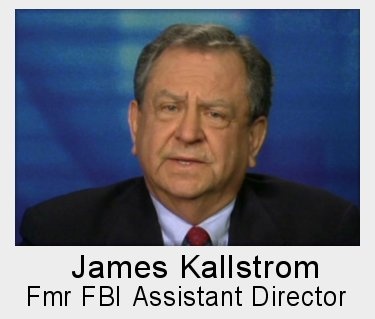 WHEN PUSH COMES TO SHOVE HE'LL ALWAYS BACK THE CLINTON-OBAMA CRIMINAL ENTERPRISE