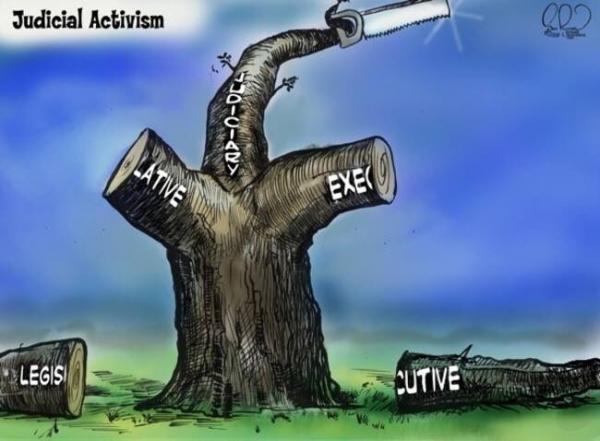 Judge Blocks President Trump's Move To Cut Off Funding To "Sanctuary Cities"
A federal judge in San Francisco has blocked a Trump administration order to withhold funding from communities that limit cooperation with U.S. immigration authorities.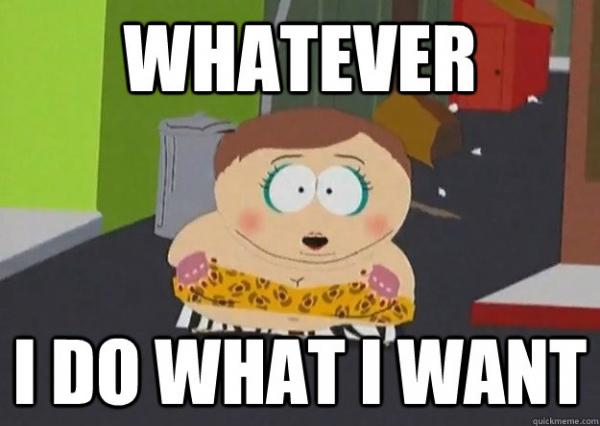 U.S. District Judge William Orrick issued the temporary ruling Tuesday in a lawsuit over the executive order targeting so-called sanctuary cities. The decision will stay in place while the lawsuit moves through court.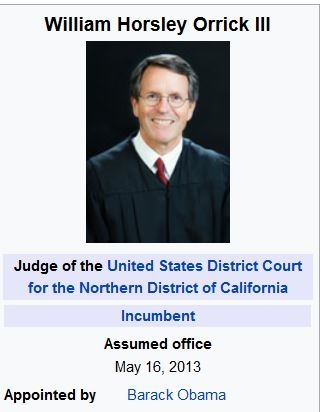 WHENEVER THE COURTS RULED AGAINST OBAMA HE JUST SAID "F*CK OFF" AND DID WHATEVER HE WANTED. NOBODY EVER STOPPED HIM.
Judge donated $200k to Obama. Yeah, no conflict of interest here.
By what authority can a Federal Judge overrule a duly elected President?
He was also one of President Obama's top fundraisers, a bundler who raised at least $200,000 for Obama and donated $30,800 to committees supporting him
Wife Of Judge Blocking Pro-Life Videos Is A Proud Abortion Supporter
Until someone with a big pair stops this, punk-ass democrat judges run this country.
http://abc7ny.com/politics/california-judge-blocks-president-trumps-order-to-withhold-sanctuary-city-money/1916076/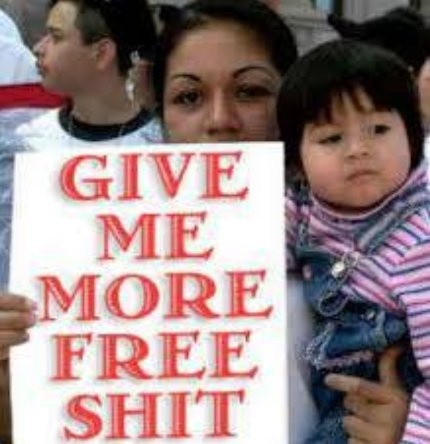 I JUST GET SO SICK OF THESE SOCIALIST JUDGES BLOCKING EVERY ACTION TRUMP TAKES. IT'S ALL PART OF THE DEMOCRAT PLAN OF SUBTERFUGE.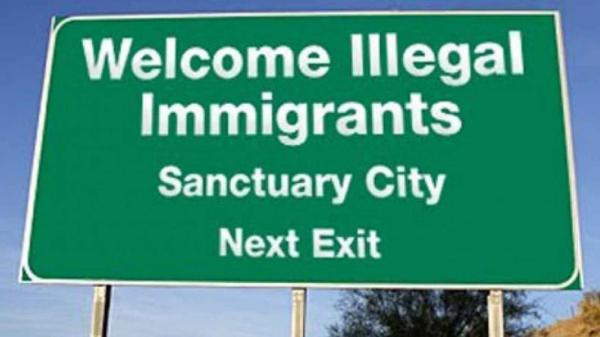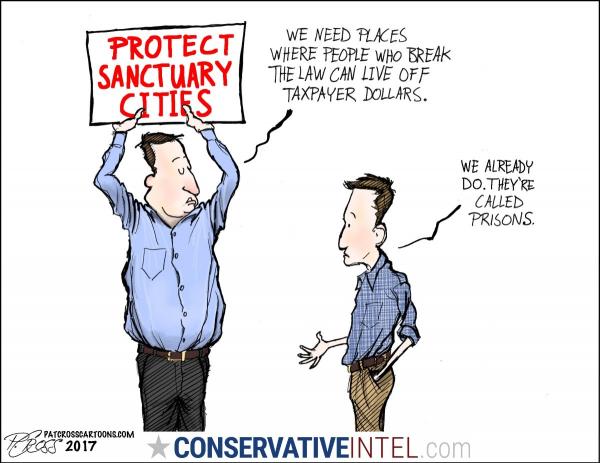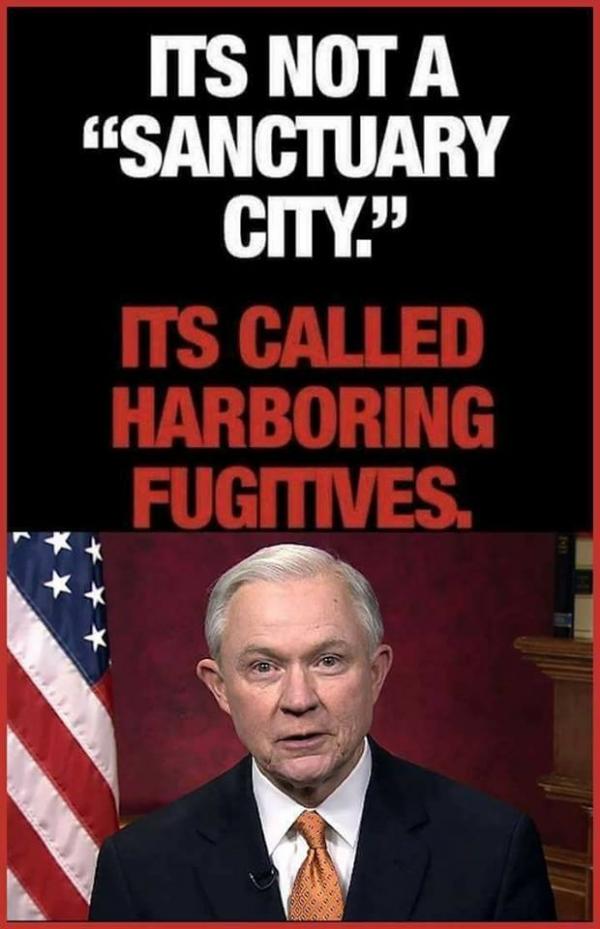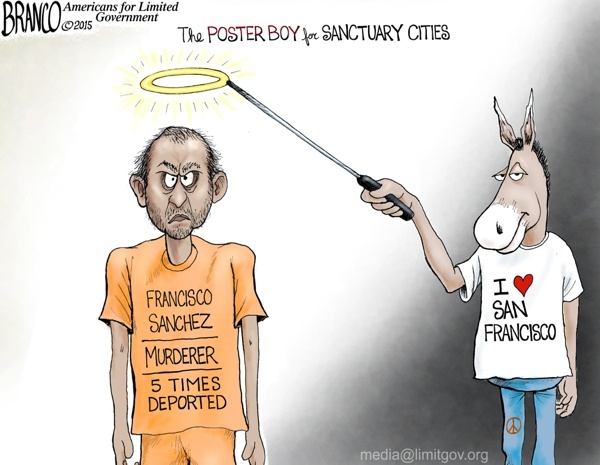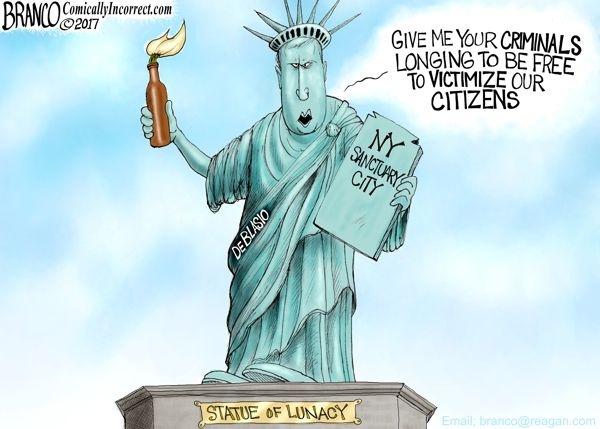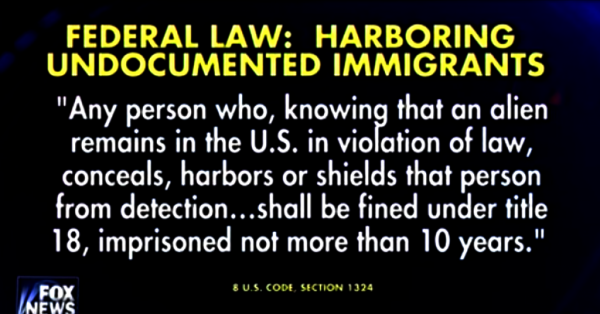 THE LIBERALS KNEW WHO TO RUN TO