Charlotte is still burning,people still be grabbin' stuff. Facts don't matter nohow.
Mooch Calls Barack "Swagalicious"

I HAVE NO IDEA WHAT SHE'S TALKING ABOUT


Hillary Clinton Blows $50 Million on Anti-Trump Ads in August – Drops 10 Points in Polls
"Hillary Clinton spent $645,000 more a day than her opponent Donald Trump last month, but even with her $50 million campaign outlay, she has not been able to pull away from him in the race for the White House.
It didn't do any good.
Hillary dropped 10 points in the last month against Donald Trump.


Charlotte Leader Warns that Violence Will Not Stop Until Things Change
Religious leaders in Charlotte, North Carolina are no longer condemning violent protests, but instead are warning that if things do not change between the government and African-Americans, more violence will ensue. One pastor also called for an economic boycott throughout the city.
"We are watching a modern day lynching," he said. "If we don't get justice, this is what you see (referring to the violent protests Tuesday night) and you are going to see more of that. And we are not going to tell are brothers and sisters to stop."


THEY AIN'T DONE WITH THEY CHRISTMAS SHOPPING YET
Obama: God-Given Rights 'Was a Radical Idea'


"So I recognize a traditional society may value unity and cohesion more than a diverse country like my own," he said, "which was founded upon what, at the time, was a radical idea — the idea of the liberty of individual human beings endowed with certain God-given rights."
'This Is Not the Faculty Lounge': Foreign Relations Head Rips Obama UN Speech
Obama Ushering In a 'Post-American World'

JOE: Do you think it was one of his worst speeches before the — ?
HAASS: I do. I was really disappointed. I thought it was at 36,000 ft. Generalities. Almost dispirited and defeatist about what we couldn't accomplish in the world at the time we've got North Korea on the precipice of nuclear issues, we've got Syria unraveling the way it is, these convoys getting bombed.

Mass. High Court: Blacks Have Special Right To Run From Cops

The court found that systemic racism in the Boston Police Department may be considered in conjunction with a suspect's decision to flee from police during a stop.
A Terry stop, named for the U.S. Supreme Court case which sanctioned the practice, refers to a brief detention and search of an individual due to reasonable suspicion of criminal conduct.
Colleges turn to coloring books to de-stress students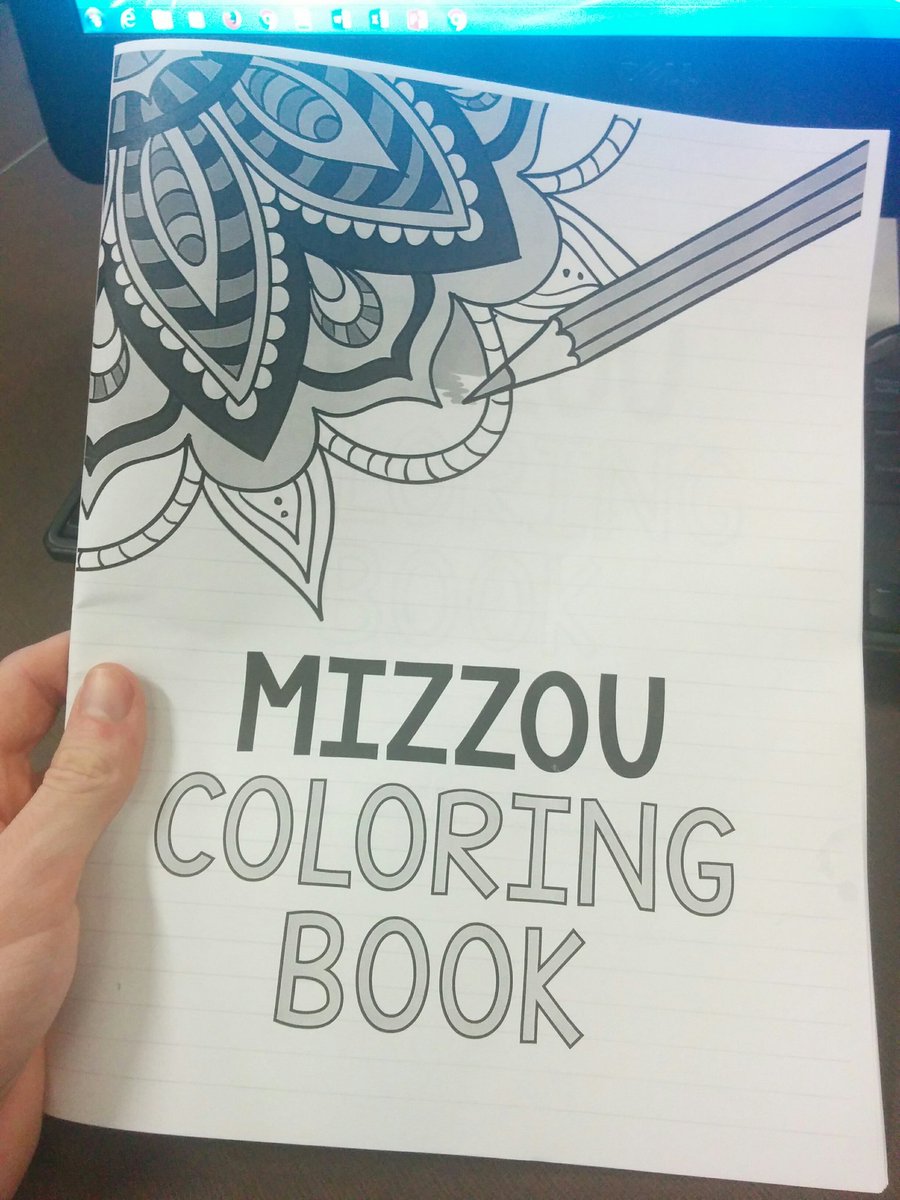 In the age of safe spaces and trigger warnings comes another new trend to the college repertoire: coloring books. This fall, campuses nationwide are offering coloring books to students to help them de-stress.
At American University on Monday, its counseling center provided coloring sheets in honor of Healthy Campus Week, noting on its Facebook page that adult coloring books "can help with a number of emotional and mental health issues." Conditions cited include obsessive-compulsive, eating, anxiety and depressive disorders, as well as anger management and substance abuse issues.
Former Haitian Senate President: Clintons Exploited Haiti Earthquake 'to Steal Billions of Dollars from the Sick and Starving'

THE CLINTONS ARE LAUGHING ALL THE WAY TO THE BANK
Sadly, when an earthquake rocked the nation of Haiti in 2010, corruption moved in faster than the help so desperately needed. Today, the people of Haiti are still suffering despite the billions of dollars that have flowed into the Clinton Foundation.
The Clintons exploited this terrible disaster to steal billions of dollars from the sick and starving people of Haiti. The world trusted the Clintons to help the Haitian people during their most desperate time of need and they were deceived.
Obama Plans "Unprecedented" Campaign To Drag Bumbling Loser Over Electoral Finish Line

DO NOT DARE INSULT HIM BY DENYING HIS SUCCESSOR THE RIGHT TO CONTINUE HIS TRANSFORMATION OF THE COUNTRY
His recent warnings to Democrats that Hillary Clinton could lose reflects his understanding that he needs to be personally involved in mobilizing voters in some demographic groups in which he remains more popular than the party's nominee — including African Americans and young people, according to several Obama aides and outside advisers.
Flag-stomping teacher has no regrets, wants student punished

"Do I regret what I did? Absolutely not," Mr. Francis told me in an exclusive telephone interview. "Would I do it again? All I can say is I did it and I stand by it."
Mr. Francis said he has obtained legal counsel.
"There were some laws broken as far as photos of me taken that violate the county's policies – and issues that could be considered defamation of character," he said.
IT ONLY COUNTS WHEN BLACKS RECORD WHITE PEOPLE DOING SOMETHING…. IT DOESN'T WORK THE OTHER WAY
Soros-Linked 'October Surprise That Will End Trump': The Campaign To Register 8 Million 'Global Citizens' To Vote

While illegal for registered U.S. charities to work with or for presidential candidates, a spokeswoman for Avaaz denied any connection to the Hillary campaign when quizzed. Campaigners with Avaaz however, were recorded shouting, "Vote for Hillary!" during the demonstration.
IT IS ILLEGAL TO CONTRIBUTE TO OR VOTE IN AMERICAN ELECTIONS IF YOU ARE A FOREIGNER…. BUT WE'RE TALKING ABOUT HILLARY CLINTON, SO NOTHING IS ILLEGAL IF IT HELPS HER.

State Department Defends Clinton Appointing Foundation Donors: We Look for 'Diverse Backgrounds'

WE'RE DEMOCRATS…RULES DON'T APPLY TO US
"I won't speak for the decisions they made when Secretary Clinton was secretary of state," Kirby said. "What I can tell you is these advisory boards are important, they do help us do a better job at the State Department, and we look for people to be members of the boards that have diverse backgrounds."
Fox and Friends host Steve Doocy mentioned Kaki Hockersmith, an interior designer from Little Rock, Arkansas who has ties to the Clintons all the way back to when Bill Clinton was governor, and how she was appointed to the board of UNESCO.
Hockersmith once redecorated the Lincoln Sitting Room and the Treaty Room of the White House for $396,429 in 1993. More recently, Hockersmith raised $100,00 for Clinton's failed 2008 presidential campaign.
North Carolina: Trump Trails Clinton in Early Voting

MANY TRUMP VOTERS WILL GO TO THE POLLS ON ELECTION DAY ONLY TO DISCOVER THAT A BALLOT HAD ALREADY BEEN CAST IN THEIR NAME. THAT'S HOW DEMOCRATS WIN.
Seven weeks before Election Day, the earliest numbers from advance voting for president show initial strength for Hillary Clinton in swing state North Carolina, good news for Donald Trump in battleground Iowa and a record number of requests for ballots in Ohio.
Morici: Why Donald Trump Remains a Long Shot

His weakness among suburban voters, especially women, leaves him trailing by about 7 points in Pennsylvania, and it is tough to construct a plausible scenario giving him the 270 electoral votes needed to win without the Keystone State.
Similarly, his strength with blue collar men is likely not be enough to overcome his weakness among more-educated, middle class women in several other battleground states—even if not by such a wide margin.
New revelations about Hillary Clinton's emails and her obsession with secrecy, laid bare by her bout with pneumonia, gave Trump an opening to reintroduce himself as a more reasonable choice to those women.
Instead, he resurrected the birther issue and pounded on the evils of immigration and free trade, and poor Mexico.