There are a number of items to post today, but of course,everybody's talking about Netanyahu's speech before Congress. He treated the Kenyan half-breed,Popeye Reid, and the rest of that pack of gargoyles with far more respect than they deserved or they returned. I'll post some of the pertinent news here then follow in the reply section. There's no real organization to it,but that never stopped me before.
THIS IS THE ENTIRE SPEECH:

Democrats LASH OUT at Netanyahu, Tell Him to Go Home, Call Him "a Child"
ALL THEIR MONEY WON'T BUY A TEASPOON OF CLASS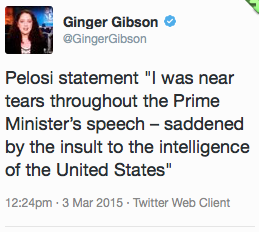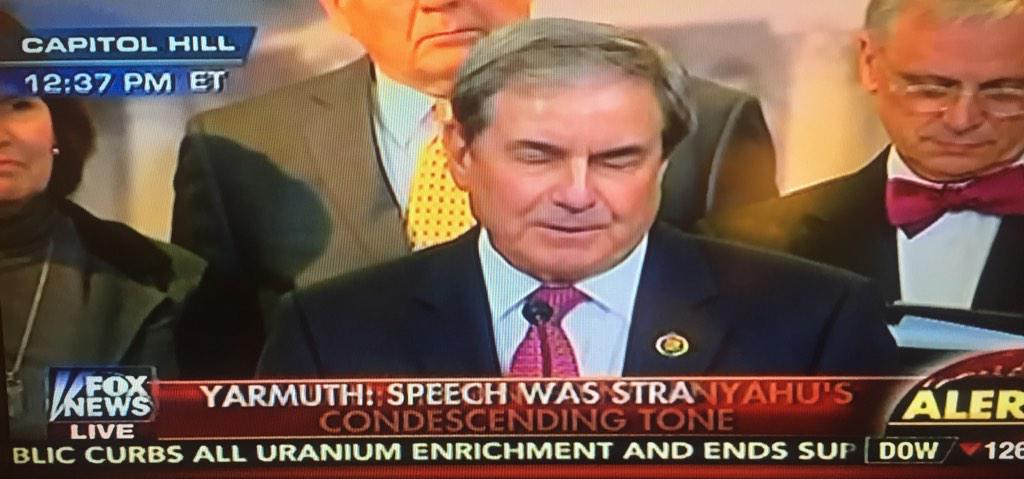 Here's the video of Rep. John Yarmuth from Kentucky losing it:

Minority leader Nancy Pelosi and Black Caucus members left Netanyahu's speech before it was over.

Netanyahu to US Congress: This is a VERY BAD DEAL – We'd Be Better Off Without It (VIDEO)
Nobel laureate and Holocaust Survivor Elie Wiesel was in attendance today.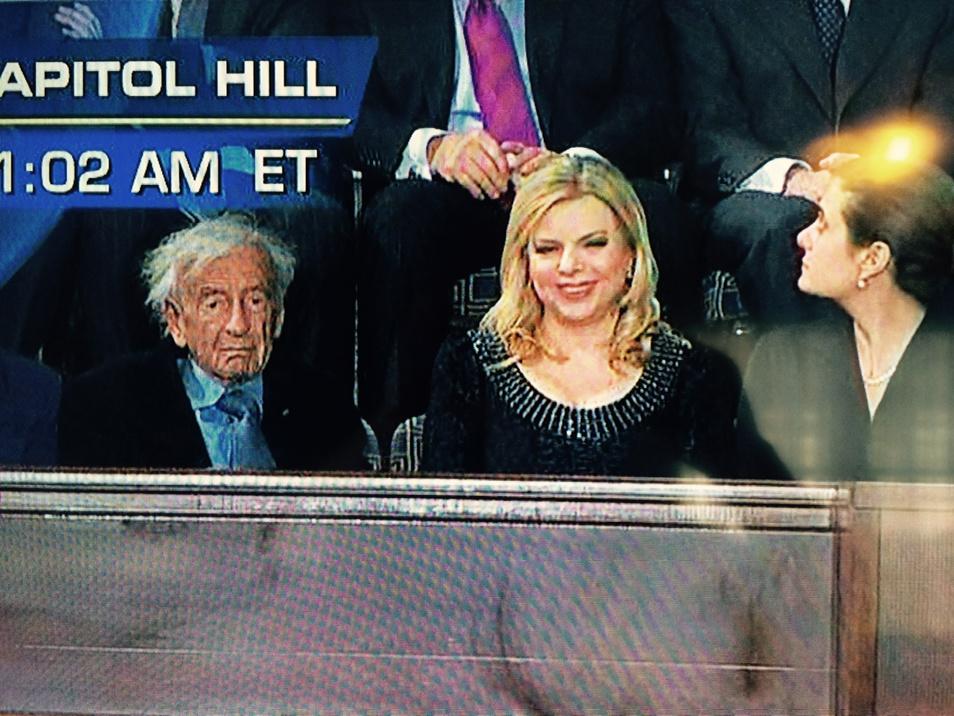 From his speech…
Why would anyone make this nuclear deal with Iran?
The foremost sponsor of global terrorism could be weeks away from an entire arsenal of nuclear weapons.
"If Iran wants to be treated like a normal country, let it act like a normal country."
Iran needs the nuclear deal more than you do.
This is a very bad deal. We'd be better off without it.
The alternative to a bad deal is a much better deal.

Why Obama So Dislikes Netanyahu
There is no question about whether President Obama — along with Secretary of State John Kerry and the editorial pages of many newspapers — has a particular dislike of Israeli Prime Minister Benjamin Netanyahu. But there is another question: Why? And the answer is due to an important rule of life that too few people are aware of: Those who do not confront evil resent those who do.
Read more at: http://www.nationalreview.com/article/414702/why-obama-so-dislikes-netanyahu-dennis-prager
Netanyahu Slams White House Deal With Iran: "Even If Israel Has to Stand Alone, Israel Will Stand"

Just as he did in his speech to AIPAC yesterday in Washington D.C., Netanyahu hinted that Israel will take on Iran by itself, if necessary, to prevent the regime's nuclear program from moving forward, but expressed hope America wouldn't force the Jewish State to do it alone.
"The days of the Jewish people remaining passive in the face of genocidal enemies, those days are over," Netanyahu said. "Even if Israel has to stand alone, Israel will stand."
"I know that Israel does not stand alone, I know that America stands with Israel," he added.
http://townhall.com/tipsheet/katiepavlich/2015/03/03/netanyahu-speaks-to-congress-n1965094
h/t to Jim Hoft@Gateway Pundit
MORE LATER
Added by CtH, cuz this is my Rep and I am proud of him for posting this: